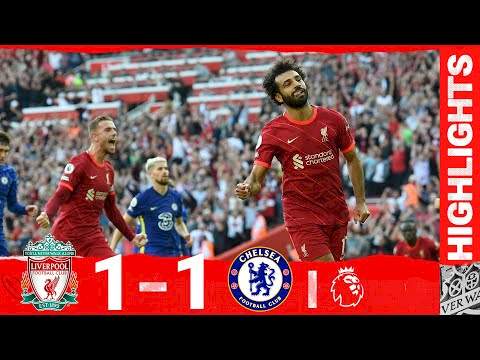 Chelsea showed the hallmarks of a Premier League title-winning team in Saturday's 1-1 draw at Liverpool, says Gary Neville.
European champions Chelsea dug deep to put on a defensive masterclass as Thomas Tuchel's side ensured their unbeaten start to the season was not derailed by Reece James' contentious dismissal for handball in first-half stoppage-time at Anfield.
Mohamed Salah scored the resulting penalty, but Chelsea channelled their anger and frustration at the decision into a superb second-half defensive display which Neville believes will breathe confidence into their title challenge and leaves Liverpool with doubts.