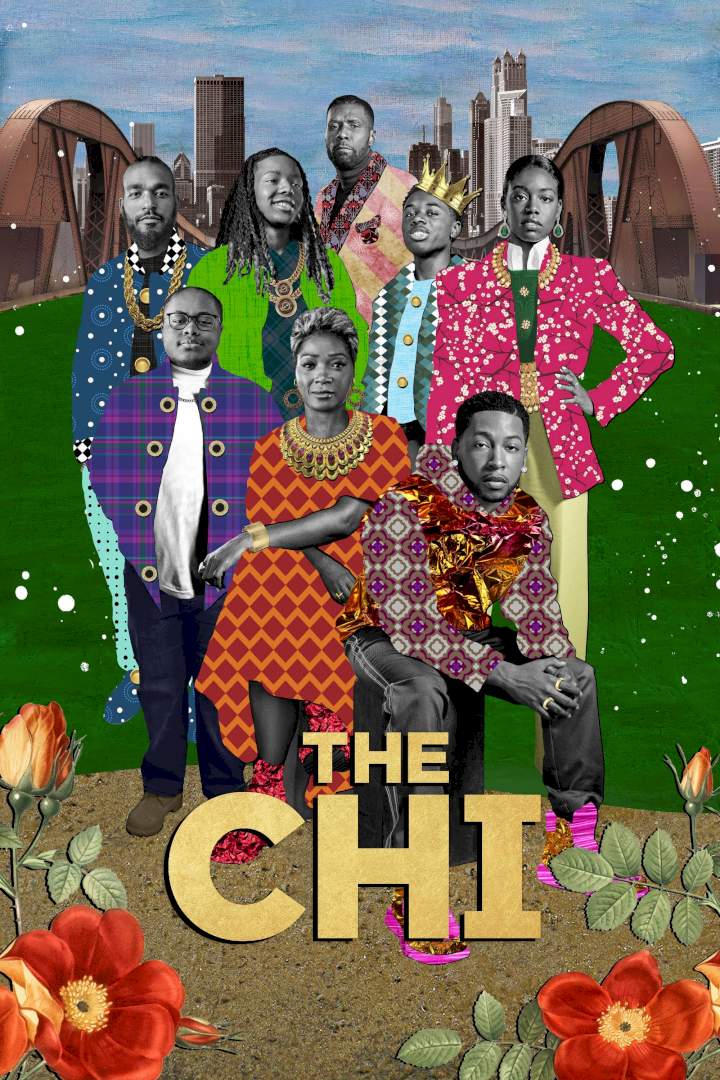 Innocence lost. Redemption found.
A relevant, timely, and distinctive coming-of-age story following a half dozen interrelated characters in the South Side of Chicago. The story centers on Brandon, an ambitious and confident young man who dreams about opening a restaurant of his own someday, but is conflicted between the promise of a new life and his responsibility to his mother and teenage brother back in the South Side.
S02: Brandon strives to make his food truck a success. Emmett makes an effort to get custody of his son, guided by Jada. Kevin reckons with the trauma of what he has experienced in his young life. Ronnie attempts to come to terms with killing Brandon's brother.
S03: Emmett tries to alter the way his mother sees him, but Jada is on to her next chapter. Ronnie seeks to transform himself. The Williams family undergoes a seismic shift. Jake must choose between two competing guardians, and Papa finds unlikely love.
S04: Jake, Papa and Kevin confront the harsh reality of how the world views young, Black men in the aftermath of an act of police brutality. As the three friends reckon with a broken system, the aftershocks ripple across the South Side, inspiring friends and neighbors to rise up and take action.
S05: Emmett & Tiff forge a new path as Tiff grows closer to Rob. Kevin finds love where he least expects it, Jake & Jemma navigate life as a couple and Papa still knows how to get into trouble. Jada looks at life post-cancer and Trig considers a political run.
Genre: Drama

Stars: Jason Mitchell, Jacob Latimore, Ntare Guma Mbaho Mwine

IMDB: https://www.imdb.com/title/tt6294706/

Premiere: Jan 7, 2018 (United States)