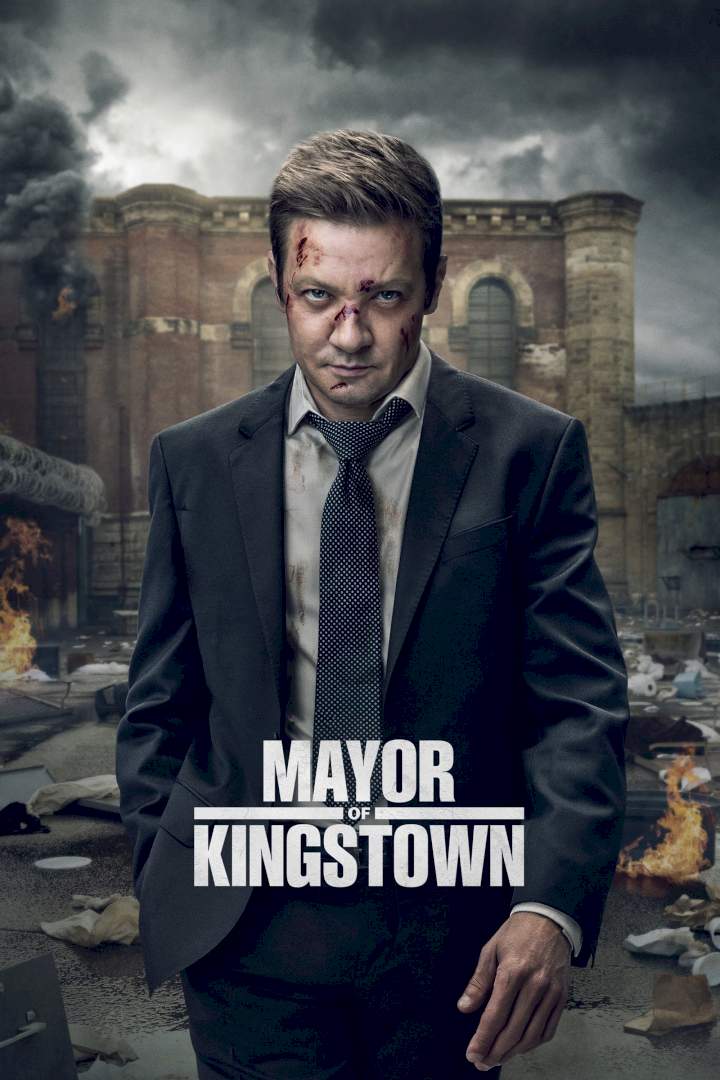 Running the family business is a life sentence.
Set in a small Michigan town where the only industries remaining are federal, state, and private prisons, the story follows the McClusky family, the power brokers between the police, criminals, inmates, prison guards, and politicians, in a city completely dependent on prisons and the prisoners they contain.
S02: The struggle for power becomes tougher than ever as the McLuskys work to keep order on all sides of the gate.
Genre: Crime, Drama, Thriller

Stars: Dianne Wiest, Jeremy Renner, Kyle Chandler

IMDB: https://www.imdb.com/title/tt11712058/

Premiere: Nov 14, 2021 (United States)