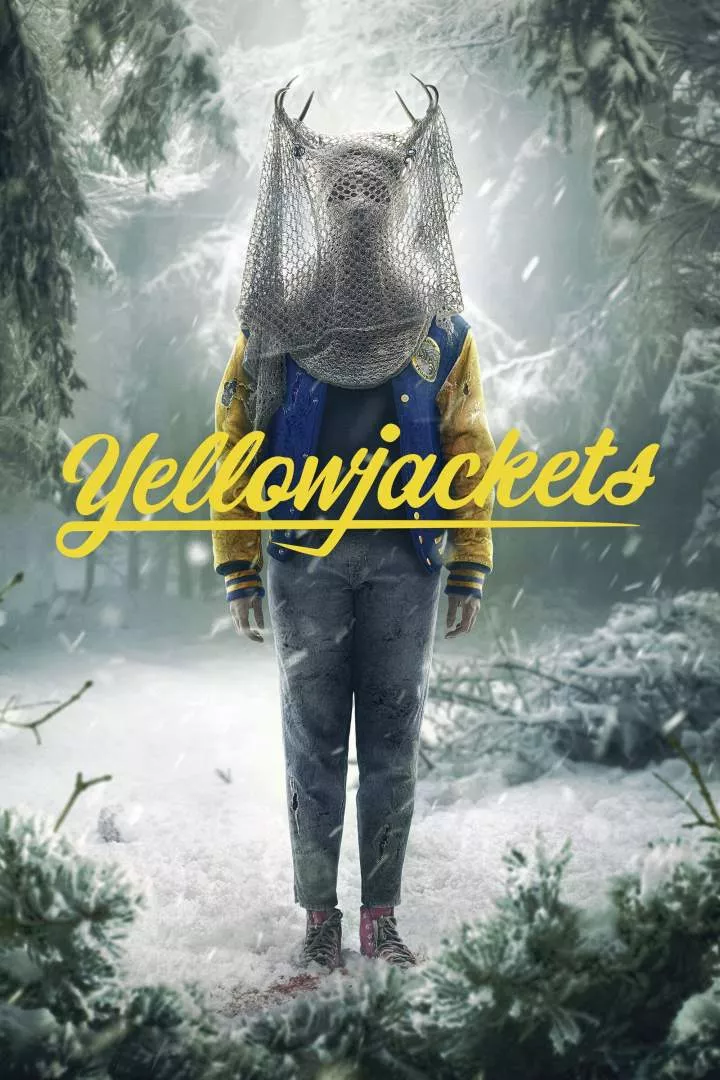 Heavy is the head that wears the antler crown is a lesson you don't learn until much later in life... if you ever even learn it at all. Everything's about to get really wild(erness), and we're so excited (so excited!) and so, so scared to find out who paid attention to what lessons and when. So, on the count of three, you may pick up your pencil, open your testing booklet, and start this finale exam. One... Two...

Yellowjackets

Season Number: 2

Episode Number: 9

Episode Title: Storytelling (Season Finale)

Air Date: May 28, 2023

Language: English

Subtitle Language: English

Source: Yellowjackets.S02E09.1080p.WEB.H264-CAKES

If you do not see a download button, kindly turn off your ad-blocker or try another browser.