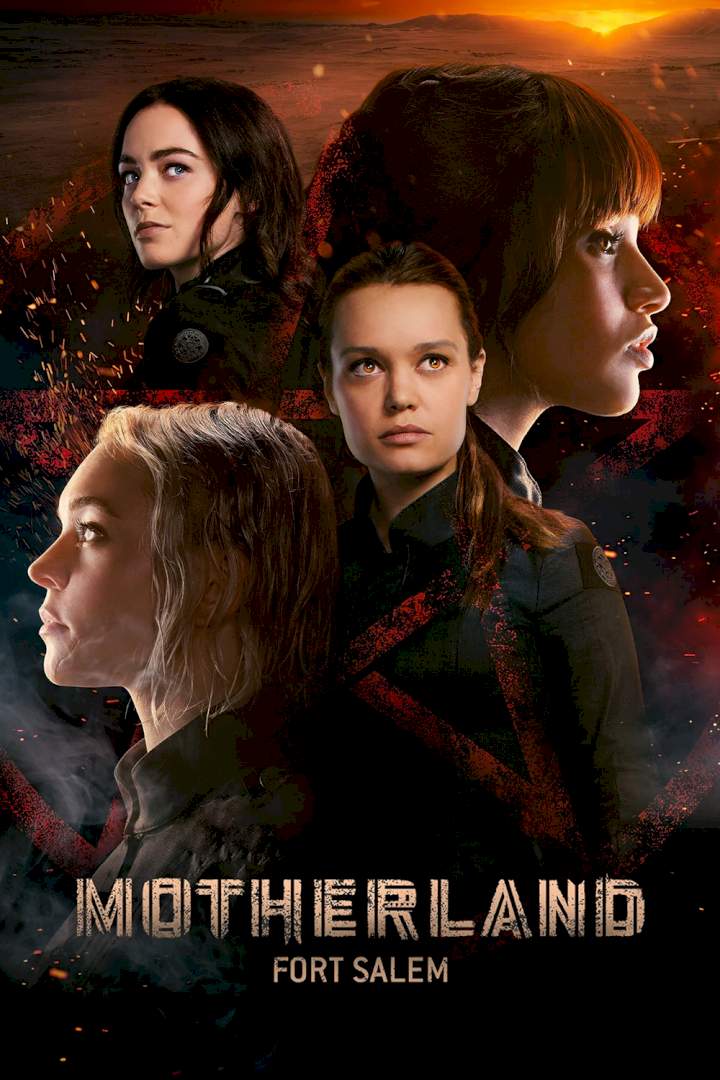 Born witches. Made warriors.
Set in an alternate America where witches ended their persecution over 300 years ago by cutting a deal with the government to fight for their country, the series follows three young women from basic training in combat magic into early deployment.
S02: Raelle, Tally, and Abigail confront higher stakes, dangerous magic, and a new threat from an ancient group of witch hunters, The Camarilla. Their training is intensified when they are promoted to attend War College, where their magic, relationships, and beliefs will be pushed to the limits. While General Alder seeks out new witches to join the wars to come, The Spree and the Army learn their fight may no longer be with one another.
S03: Without a military nor a home, Abigail, Tally, Raelle and Scylla seek protection alongside the Dodger community in the Cession - but laying low and staying out of trouble has never been their strong suit. With witch hunters working against them from inside the White House, our heroes must call upon ancient forces in the final battle for their right to exist.
Genre: Drama, Fantasy, Sci-Fi

Stars:  Taylor Hickson, Amalia Holm, Demetria McKinney

IMDB: https://www.imdb.com/title/tt9900092/

Premiere: Mar 18, 2020 (United States)