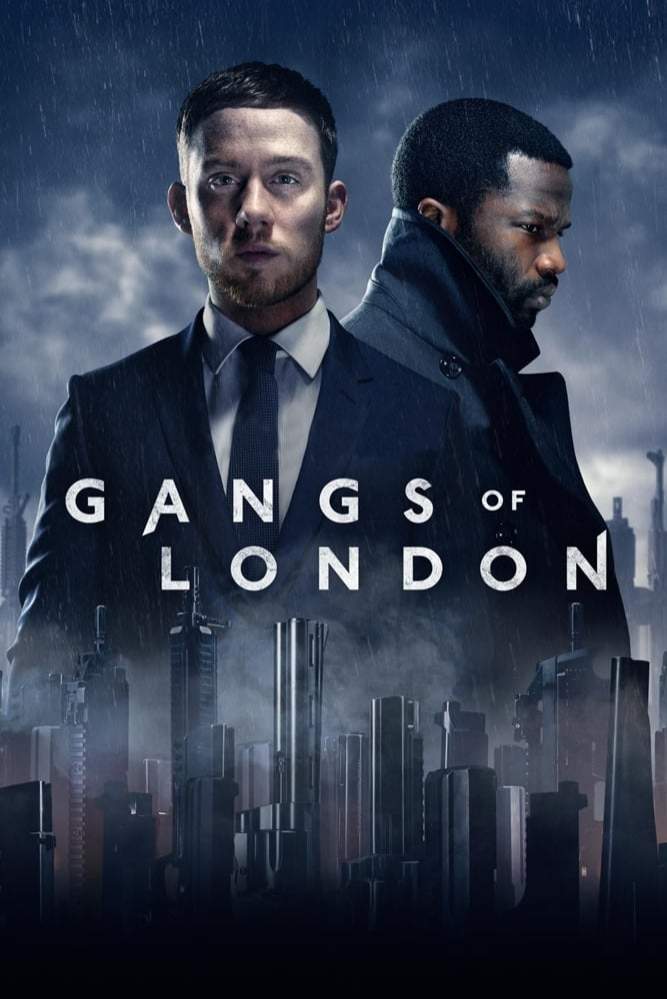 The taps are off for all gangs in London except Asif Afridi, so frustrated Kurdish gang leader Lale decides to hit a shipment of his cows that are being used to smuggle heroin. Elliot makes a connection with a key member of the Dumani family. Sean unleashes his fury after he makes a discovery about his father's murder.

Gangs of London

Season Number: 1

Episode Number: 2

Air Date: Apr 23, 2020

Source: Gangs.Of.London.S01.720p.AHDTV.x264-FaiLED[rartv]

If you do not see a download button, kindly turn off your ad-blocker or try another browser.