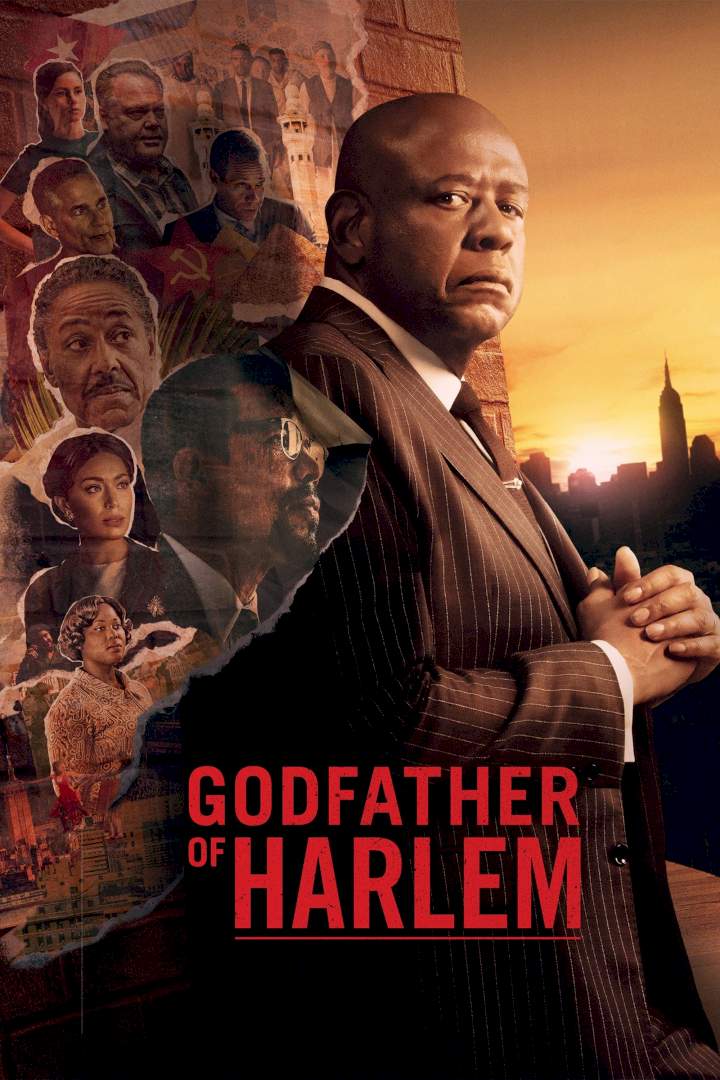 Harlem is mine.
The true story of infamous crime boss Bumpy Johnson, who in the early 1960s returned from ten years in prison to find the neighborhood he once ruled in shambles. With the streets controlled by the Italian mob, Bumpy must take on the Genovese crime family to regain control.
S02: Bumpy battling the New York Crime Families for control of the lucrative and murderous "French Connection," the pipeline for heroin that runs from Marseilles to New York Harbor. With a distribution syndicate that includes black crime bosses from other major U.S. cities, Bumpy takes a cue from his friend Malcolm X's message of black economic nationalism.
S03: Bumpy Johnson continuing to battle for control of Harlem, with other aspirants to the throne, namely the Cuban Mafia from neighboring Spanish Harlem. Taking on the Cuban mob puts Bumpy, his loved ones, and his community in the crosshairs of not only the rival Italians, but ruthless Latin assassins and, ultimately, the CIA.

Genre: Crime, Drama

Stars: Lucy Fry, Forest Whitaker, Demi Singleton

IMDB: https://www.imdb.com/title/tt8080122/

Premiere: Sep 29, 2019 (United States)