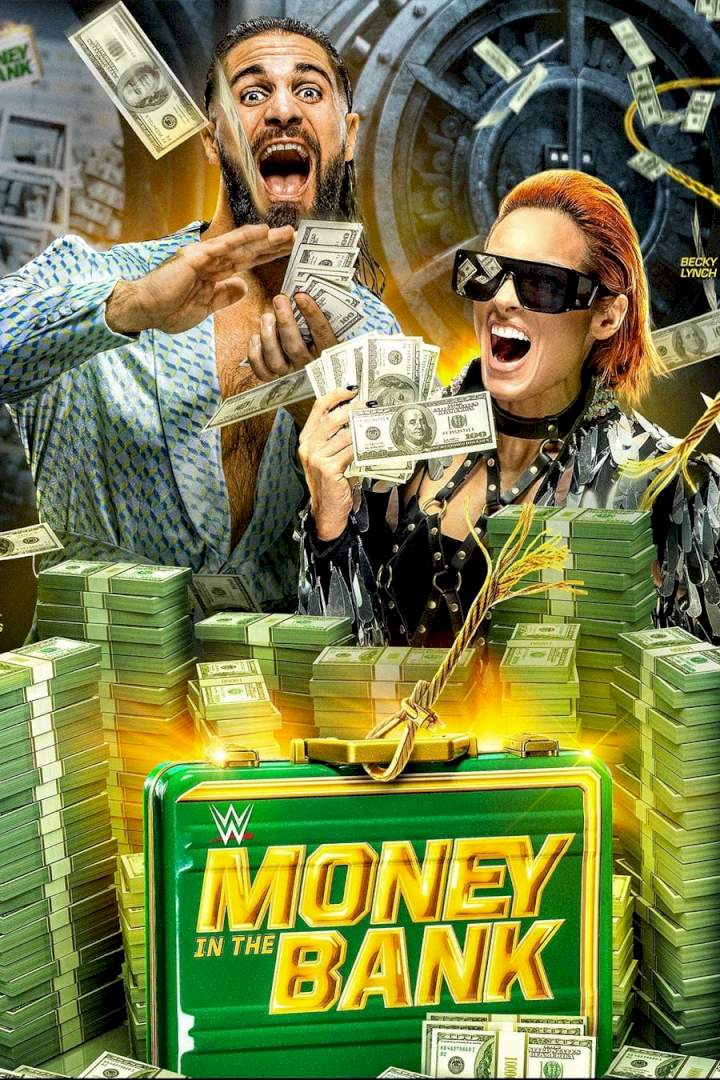 The 2022 Money in the Bank is the 13th annual Money in the Bank professional wrestling live event produced by WWE. It took place on Saturday, July 2, 2022, at the MGM Grand Garden Arena in the Las Vegas suburb of Paradise, Nevada.
WWE Money In The Bank (2022)

Genre: Action, Drama, Sport

Release Date: Jul 2, 2022 (United Ststes)

Stars: Bianca  Crawford, Colby Lopez, Stephen Farrelly, Andrew Galloway, Macey Estrella-Kadlec, Alexis Cabrera, Gionna Daddio

Source: WWE Money In The Bank (2022)

Language: English
If you do not see a download button, kindly turn off your ad-blocker or try another browser.