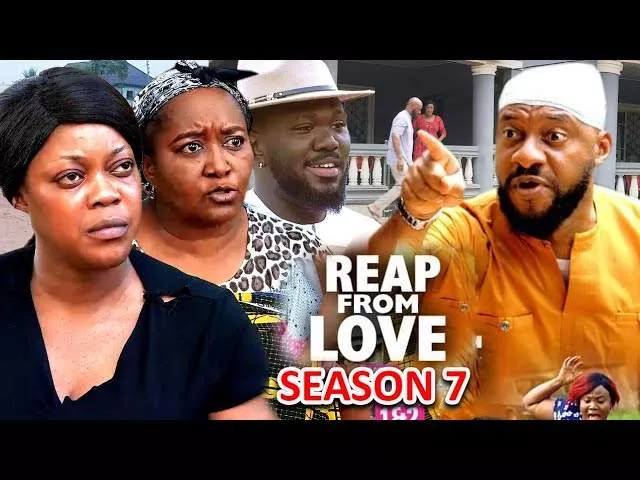 Trust is like a piece of paper, once it's crumpled, it can't be perfect again. Betrayal hurts the most. It stabs you in the back and leaves you wondering what you did wrong to deserve such kind of treatment. And the saddest thing about it is that it never comes from your enemies. Watch as events unfold in this new blockbuster movie.

STARRING: Yul Edochie, Eve Essin, Ebele Okaro, Emeka Maicon, Chikamso Ejiofor, Oluchi Chiana, Marvelous Ekuma, Joseph Junior

EXECUTIVE PRODUCER: Hyacinth Onwuka/Edith Onwuka

DIRECTED BY: Chikelue Okonkwo Chyko/Austin Nweke (Auskind)

COMPANY: Okija Amaka Production Ltd

YEAR: 2023

If you do not see a download button, kindly turn off your ad-blocker or try another browser.