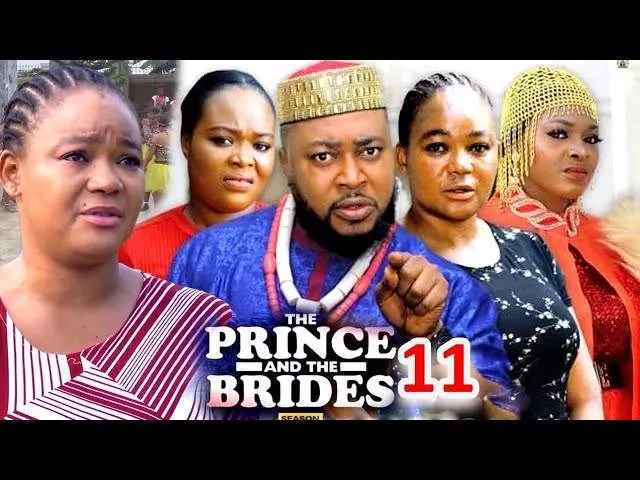 Life has many ways of testing a person's will either by having nothing happen at all or having everything happen all at once. In Issele Uku kingdom, any woman that the prince chooses as his bride, no man will ever sleep or lay claim to her and she too will not say no to him whether she likes it or not. But what happens when the prince chooses a maiden that is betrothed to another? Find out in this exclusive royal masterpiece.

STARRING: Nosa Rex, Rachel Okonkwo, Ani Amatesero, Francis Okoli, Ngozi Evuka, Oluchi Chiana, Tcharles Ozuruigbo

EXECUTIVE PRODUCER: Nicodemus Nwankwo

DIRECTED BY: Chikeluo Okonkwo (Chyko)

COMPANY: Nickson Production

YEAR: 2023

If you do not see a download button, kindly turn off your ad-blocker or try another browser.