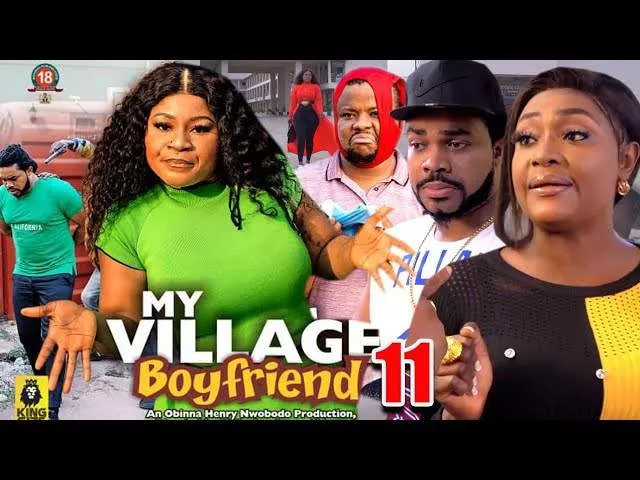 It is only with the heart that one can see rightly; what is essential is invisible to the eye. We are all mysteries to ourselves and to those around us, even to our loved ones.

STARRING: Destiny Etiko, Lizzy Gold, Malek Miltons

PRODUCED BY: Nwobodo Obiorah Henry

DIRECTED BY: Nellyann Chisom

COMPANY: AkaGod Production Ltd.

YEAR: 2023

If you do not see a download button, kindly turn off your ad-blocker or try another browser.