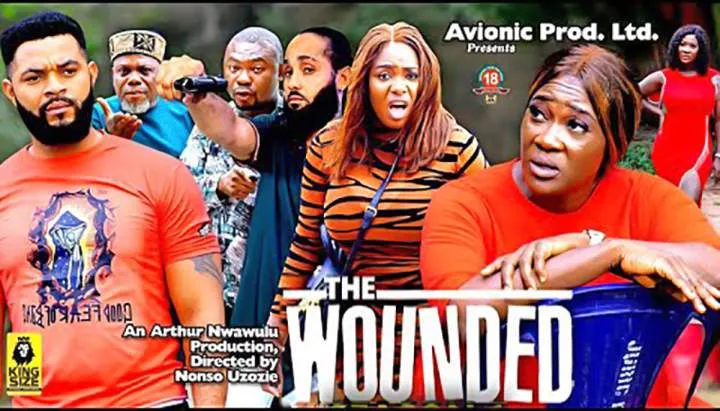 It is our choice of good or evil that determines our character, not our opinion about good or evil. Her name is Cleopatra; beautiful, elegant, dangerous and deadly. A lady that does not joke with money, she can do anything for money. There is a saying that there is nothing evil save that which perverts the mind and shackles the conscience. Watch as events unfold in this Mercy Johnson And Stephen Odimgbe New Hot Movie

STARRING: Mercy Jonson Okojie, Stephen Odimgbe, Adanma Luke, Fruge Johnpaul, Julius Ejeta, Ugo Spunky Obiora.

PRODUCED BY: Arthur Nwawulu

DIRECTED BY: Nonso Uzozie

COMPANY: Avionic Movies Production LTD

YEAR: 2023.