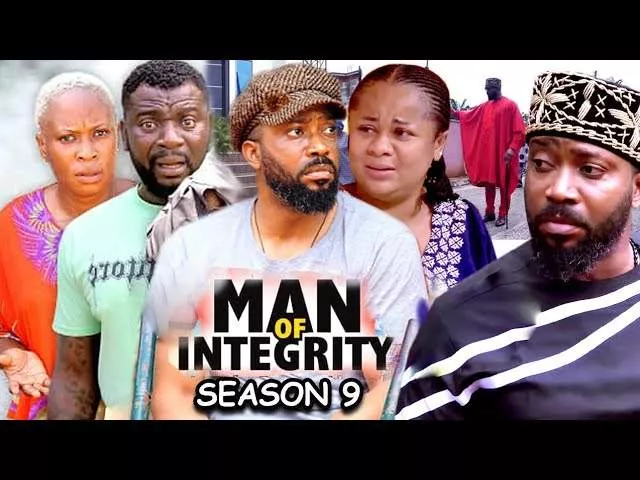 Challenges are what make life interesting; overcoming them is what makes life meaningful. Success is to be measured not so much by the position that one has reached in life as by the obstacles which he has overcome. This blockbuster movie centers on the life of a very young, intelligent and hardworking rich man whose life and wealth began to go down the hill after an encounter with an old woman. Watch Frederick Leonard And Uju Okoli in this exceptional masterpiece.

STARRING: Frederick Leonard, Uju Okoli, Isaac Fred, Kings Paul, Chinedu Victor, Confidence Osuala, Annabel Mmadu, Nwankwude Joseph

PRODUCED BY: Uwakwe E. Egbo

DIRECTED BY: Nonso Uzozie.

COMPANY: Wazico Movies Ltd.

YEAR: 2023

If you do not see a download button, kindly turn off your ad-blocker or try another browser.