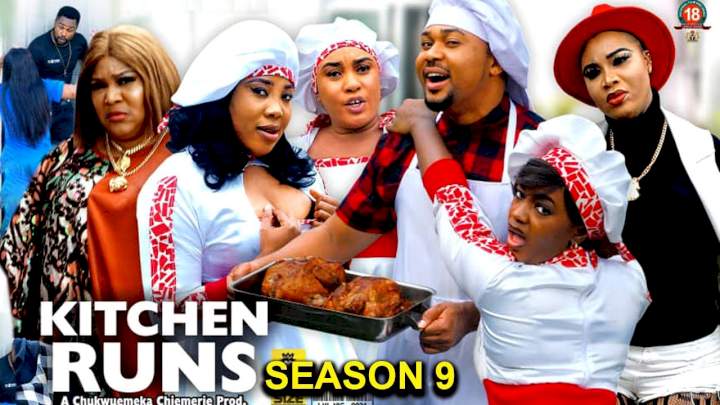 Life is a dangerous game. It is but a play of chance in the game of choice. And many days they say, is for the thief but one day is for the owner of the house. "Kitchen Runs" A hot trending blockbuster movie you can't afford to miss.

STARRING: Mike Godson, Luchy Donalds, Kings Paul, Juliet Patrick, Ugo Spunky Obioha, Chinwe Isaac, Rita Arum, Onyinye Okafor

PRODUCED BY: Chukwuemeka Chiemerie

DIRECTED BY: Nonso Uzozie

COMPANY: Demek Movies Ind. Ltd

YEAR: 2022
If you do not see a download button, kindly turn off your ad-blocker or try another browser.