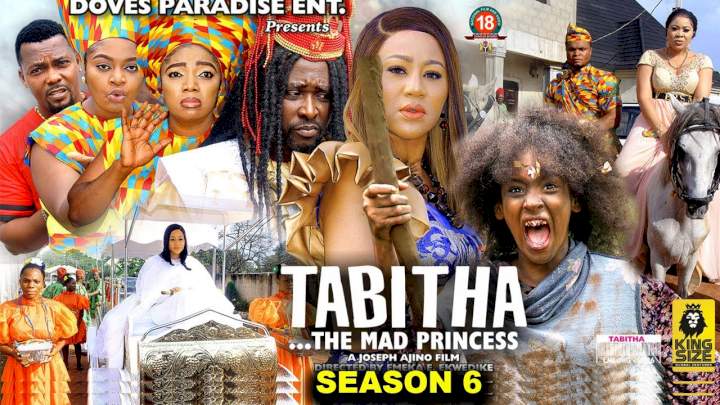 Getting lost along your path is a part of finding the path you are meant to be on. And you will arrive where you are meant to be when you are meant to be there. After the crowning of Princess Lindiwe (Chinenye Uba), as the queen of the kingdom, it is time for her to choose a husband and as tradition demands, the Golden Broom guiding the kingdom must fall on the ground if the said to be husband guesses correctly what is in her mind or die if he did not. Who becomes the king? Watch as events unfold in this exceptional masterpiece.

STARRING: Onny Michael, Chinenye Uba, Ify Eze, Princess Sherin Griggs, Chantel Igwe, Chichi Zara Ngonadi, Elvis C Chibuikem, Adim Christian.

PRODUCED BY: Joseph Ajino

DIRECTED BY: Emeka E Ekwudike

EDITOR: Joseph Ajino

POST PRODUCTION: Doves Paradise Studio

COMPANY: Doves Paradise Entertainment

YEAR: 2022

If you do not see a download button, kindly turn off your ad-blocker or try another browser.