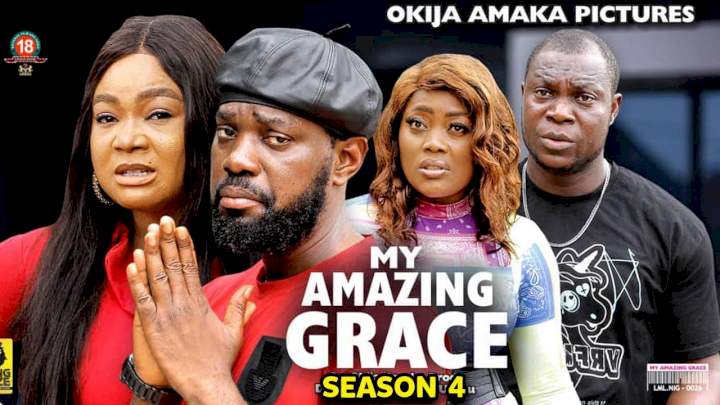 A relationship without trust is like a cell phone without service, all you can do is play games. It is the glue of life. And the best way to find out if you can trust somebody is to trust them because he who does not trust enough will not be trusted. This is a story of a loving couple who were envied by all until trust issues came and crushed their happiness.  Watch Jerry Williams and Racheal Okonkwo in this unimaginable well-designed movie.
STARRING: Jerry Williams, Racheal Okonkwo, Stanly Dan, Lizzy Robert, Joseph Onomuke, Okoye Michael, Cynthia Chinwelu

PRODUCED BY: Onwuka Hycinth

DIRECTED BY: Collins (Boko)

COMPANY: Okija Amaka Pictures

YEAR: 2022
If you do not see a download button, kindly turn off your ad-blocker or try another browser.