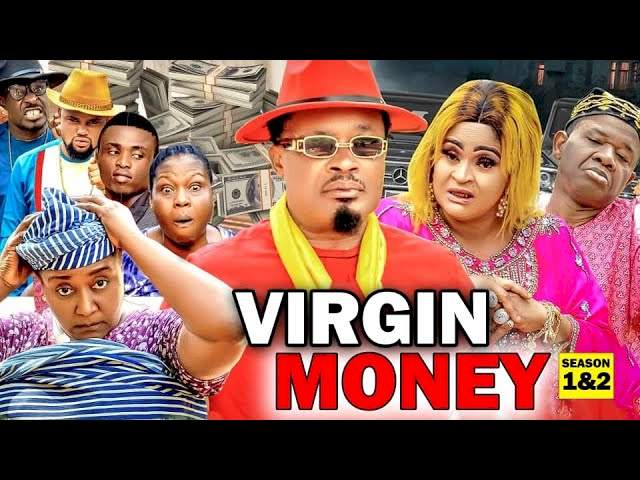 VIRGIN MONEY is a family story ... Money is power, freedom, a cushion, the root of all evil, the sum of blessings. Money is a necessity, but not the determinant of a successful life. It is there to secure you, but not to save you! It is there to support you, but not to sanctify you, whatever the devil gives so he takes back in folds.
STARRING: Jerry Amilo, Chiwetalu Agu, Joyce Kalu, Ebele Okaro, Nkechi Nweje, Urenna Juliet, Mercy Kenneth, Ikechukwu Nweke

PRODUCED BY: Flexx Ozor

DIRECTED BY: Ikechukeu Nwaeke

YEAR: 2022.
If you do not see a download button, kindly turn off your ad-blocker or try another browser.