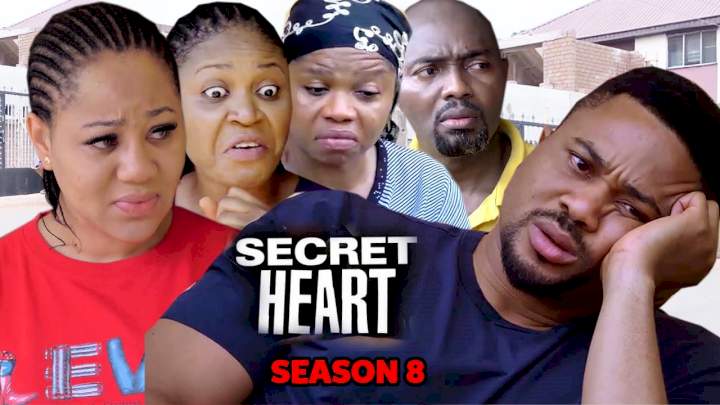 A man wins nothing more than a good, trusted and harmonious family and nothing more deadlier than a bad and hatred filled one. Sometimes, being discreet in some certain things in your life is the best decision because those you love and trust might turn out to be your worst enemies. "Brothers Love" An emotional, well demonstrated Nigerian movie you can't miss.
STARRING: Mike Godson, Chinenye Ubah, Saintino Iyke, Oluchi Chiana

YEAR: 2022
If you do not see a download button, kindly turn off your ad-blocker or try another browser.