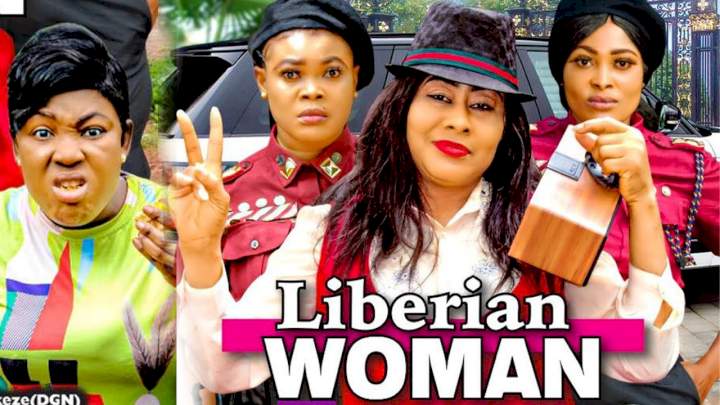 She(Ngozi Ezeonu) was being accused of Killing her Husband in Liberia! She was a chronic and serial troublemaker. Her daughter(Ruby Orjiako) in the military returned with her friends to intimidate whom she was told was disturbing her mother. What a woman she was to have buried her husband in another Land without the consent of his people. Twas indeed a family war........
Starring: Ngozi Ezeonu, Rubby Orjiako, Stephanie Ekwu, Cynthia Okereke, Egwim Nnamdinma Martins, Ken Odudukwe, Marvelous E'Man

Director: Obinna Ukaeze

Executive Producer: Martins Chidiebere Oguama
If you do not see a download button, kindly turn off your ad-blocker or try another browser.