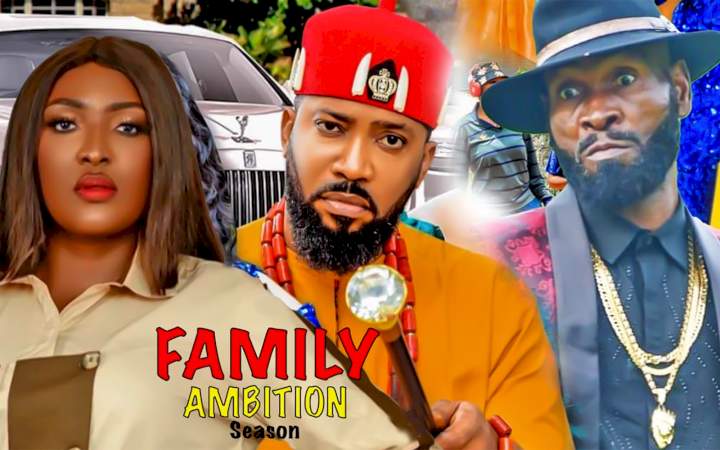 When it involves Lifetime commitment or choice of partner, Parent involvement shouldn't come in form of control or making decision for on who their children wants to settle down with. It should rather come when their blessing is needed.  Marriage is so long to decide for anyone and it shouldn't lead to any form of war......
Starring: Sylvester Madu, Frederick Leonard, TT Temple, Joyce Kalu, Esther Audu, Uche Benjamin

Director: Sylvester Madu

Executive Producer: Eze Osita
If you do not see a download button, kindly turn off your ad-blocker or try another browser.