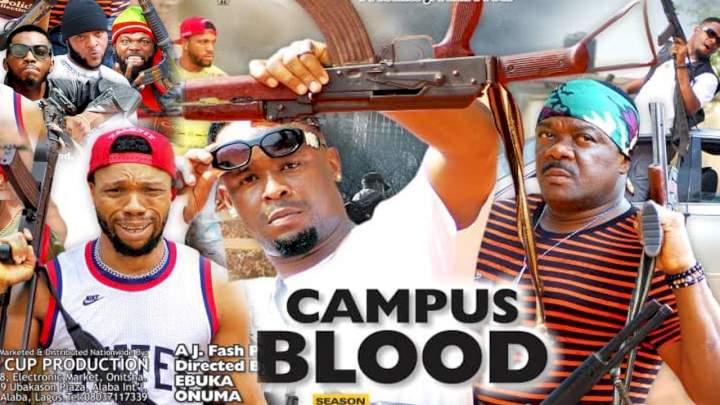 This time it was a war between cultists and anti-cult..... The campus became a war zone after the anti-cult wrongly embarrassed a group of innocent cult boys... They were not all insults but the action at which they were arrested was carried out by another cult group.... The war in the school caused a lot of chaos as both the anti-cult and the cult boyz engaging in the war turned the school into a blood-shading zone! 
STARRING: Zubby Michael, Kelvin Ikeduba, Charles Okocha, Chidinma Unamba, Prince U. Okafor, Sorochi Gift, Julius Ehigie, Eze Ebuka, Snazzy Mokwenye, Fessa B. Okafor

PRODUCED BY: Julius Ehigie/Ebuka Onuma

DIRECTED BY: Ebuka Onuma (dgn)

COMPANY: Holycup Production Ltd.

YEAR: 2021.