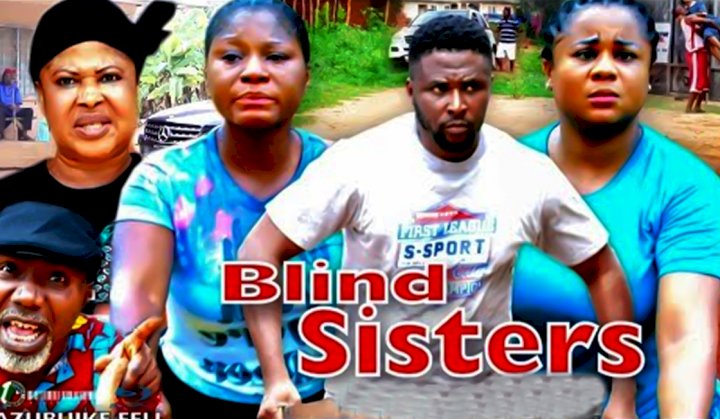 Life is full of ups and downs. It brings us as many joyful moments as it does downfall. It has many ways of testing a person's will, either by having nothing happen at all or having everything happen all at once. "Blind Sisters" An emotional and well demonstrated movie you can't afford to miss.
STARRING: Onny Michael, Destiny Etiko, Uju Okoli, Augustine Iloh, Kyrie Ekwenze, Frank Tana, Ngozi Evuka, Joseph Daniels.

PRODUCED BY: Solomon Apete.

DIRECTED BY: Augustine Iloh (DGN)

COMPANY: Global Golden Movies Ltd.

YEAR: 2021.