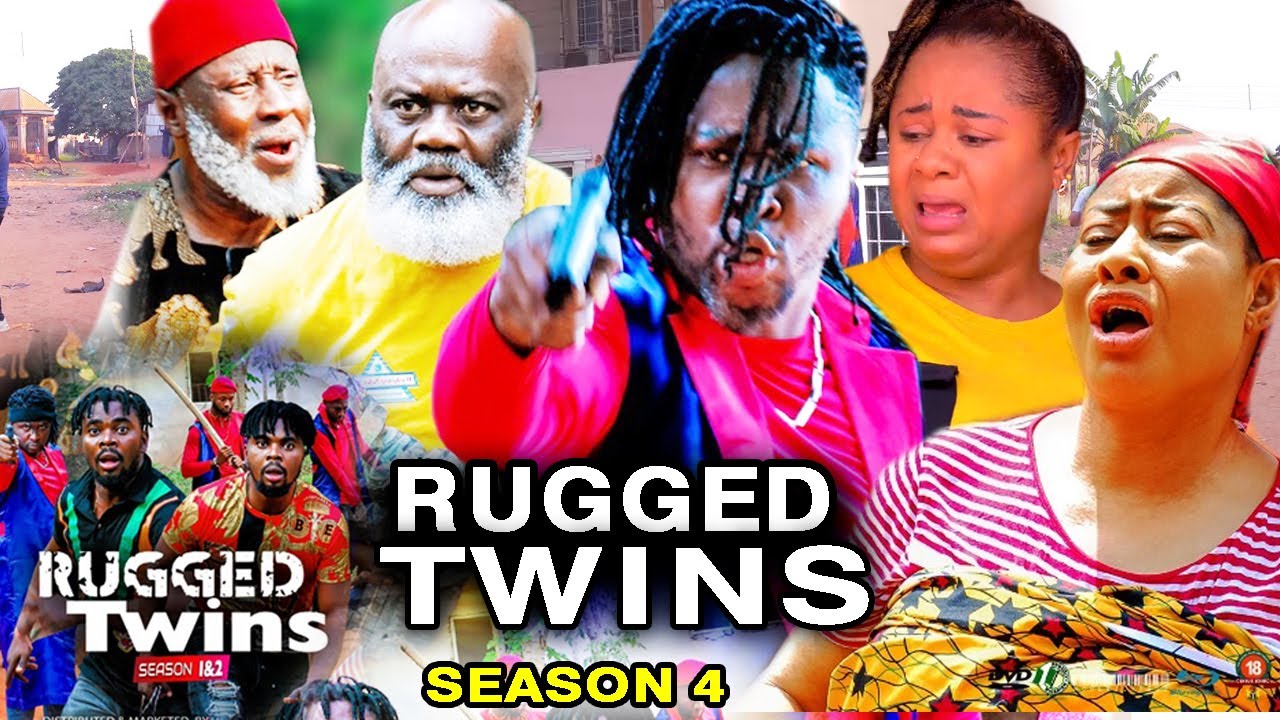 His name is Otondo, a fearless, ruthless, notorious, and deadly gang leader whose name alone puts fear in the heart of people. He derives joy in terrorizing and tormenting people not minding their age, class, or status. But it is said that "The death that will kill a dog does not allow it to perceive the smell of feces" Watch as events unfold in this remarkable, well-demonstrated movie.
STARRING: Onny Michael, Uju Okoli, Phildella Yve, Ngozi ezeonu, Harry B Anyanwu, Peace John, Shire Nwachukwu, Shire Nwaeze, Norbert Waski Oguegbu

PRODUCED BY: Rob Emeka Eze.

DIRECTED BY: Okonkwo Chikelue.

COMPANY: Reemmy Jes Production.

YEAR: 2021
If you do not see a download button, kindly turn off your ad-blocker or try another browser.