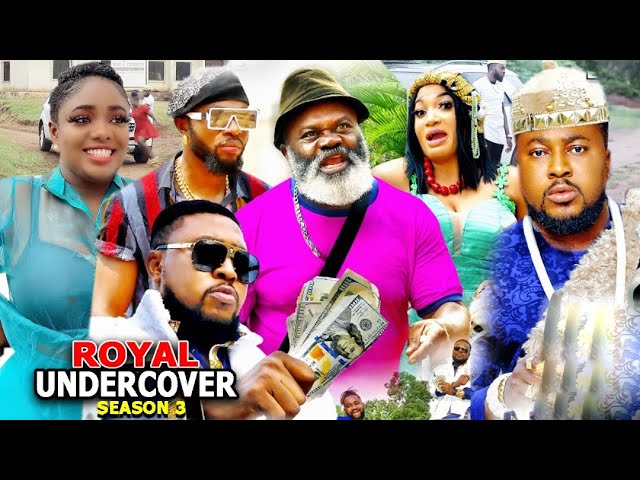 Never let a stumble be the end of your journey. You have to fight through some bad days to earn the best days of your life. Watch Nosa Rex in this wonderful and educative masterpiece.
STARRING: Nosa Rex, Adanma Juliet, Frank Tana, Vera Ngoka, Ikechukwu Ojukwu, Oluchi Chiana, Norbert Waki Oguegbu Harry B Anyanwu.

PRODUCED BY:  Chukwuemeka Chiemerie

DIRECTED BY: Onyeka Ikechi (onyi dadee)

COMPANY: Demek Movie Ind Ltd

YEAR: 2021
If you do not see a download button, kindly turn off your ad-blocker or try another browser.