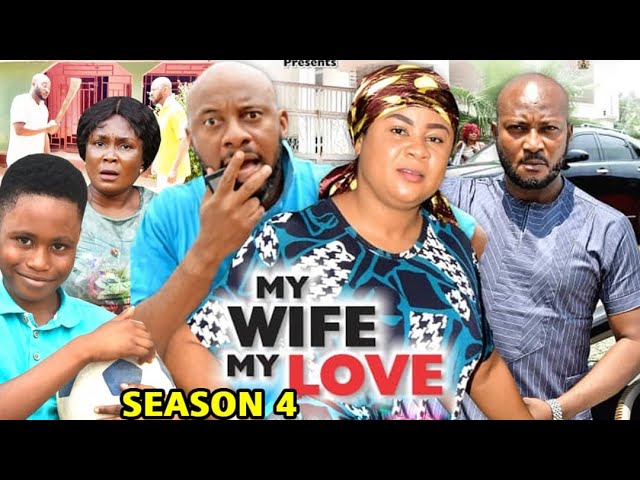 Money is good and money is bad. Money could bring out the best in anyone as well as the worst. This is a captivating movie that takes us into a once peaceful, loving, and harmonious family until money gets involved and anger, greed, and selfishness suddenly reared up its head thereby putting the family in unending chaos and fight.  Watch as events unfold. 
STARRING: Yul Edochie, Uju Okoli, Dave Ogbeni, Ruth Eze,  Emma Emodi, Isaac Fred, Emeka Nnakihe.

PRODUCED BY: Akachukwu Ibeh.

DIRECTED BY: GF Emeka Nwakihe.

COMPANY: AkaGod Films Ltd.

YEAR: 2020
If you do not see a download button, kindly turn off your ad-blocker or try another browser.