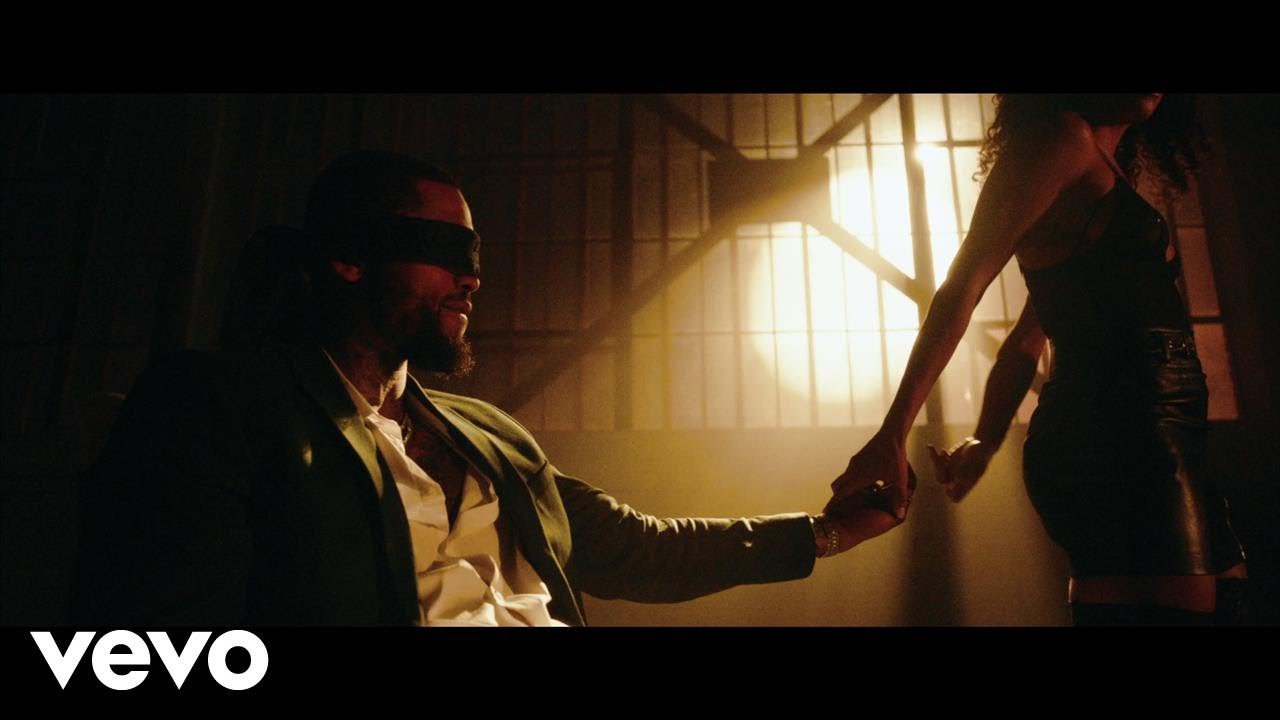 Dave East's Paranoia: A True Story dropped last month, lead by the Chris Brown-assisted single "Perfect."
Strictly for the ladies, the East Harlem MC now supports the radio-friendly record with a music video released on Wednesday (Sept. 27).
East and Breezy deliver a dark and sensual visual based inside an abandoned warehouse. While a shirtless Chris Brown shows off his dance moves in front of mirrors, East is off in another area getting treated to a striptease while blindfolded.
Enjoy "Perfect" below.
If you do not see a download button, kindly turn off your ad-blocker or try another browser.