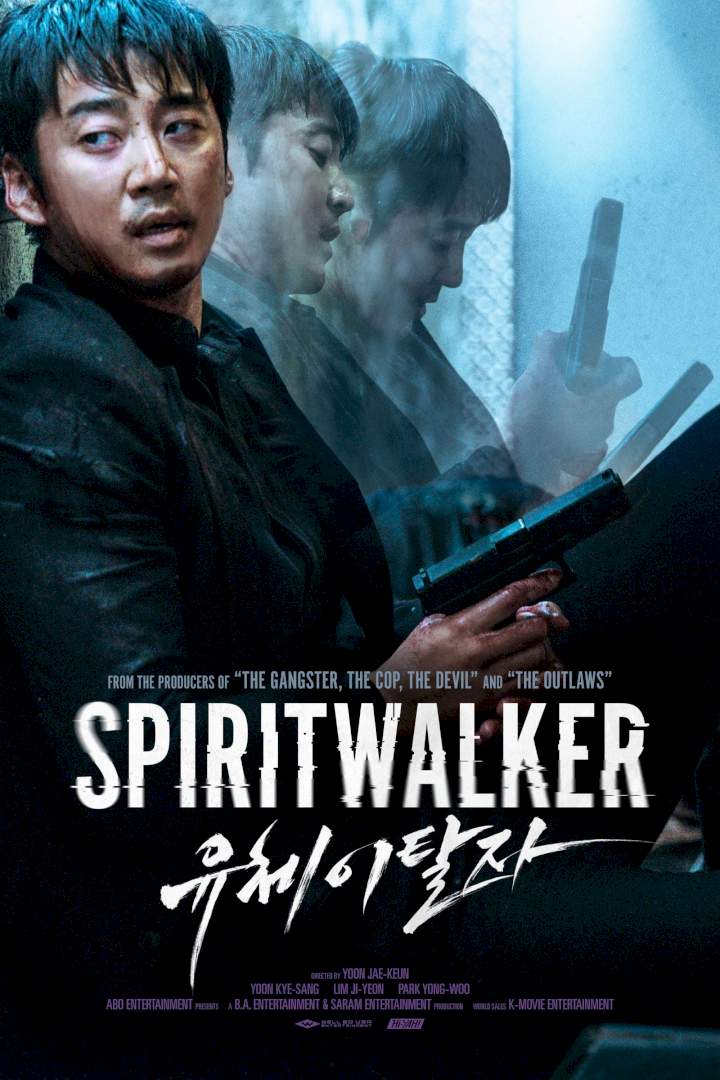 Suddenly, I vanished.
A man loses his memory and wakes up in a new body every 12 hours, each time forced to discover who he is anew. This condition begins when he wakes up in the middle of a car crash, in the body of someone he doesn't recognize, without any knowledge of who he is. He begins to realize that his spirit is stuck to a different body and moves every 12 hours. In his desperate search to find himself, he comes across a woman who claims to recognize him. As he bores deeper into the mystery, he comes across a secretive organization that appears to be chasing him. Before it's too late, he must find a way back into his own body.
Spiritwalker (2021)

Genre: Action, Fantasy, Mystery

Release Date: Nov 24, 2021 (South Korea)

Stars: Yoon Kye-sang, Park Yong-woo, Lim Ji-yeon

Source: Spiritwalker.2021.1080p.SEEZN.WEB-DL.AAC2.0.H.264-tG1R0

Language: Korean

Subtitle Language: English
If you do not see a download button, kindly turn off your ad-blocker or try another browser.