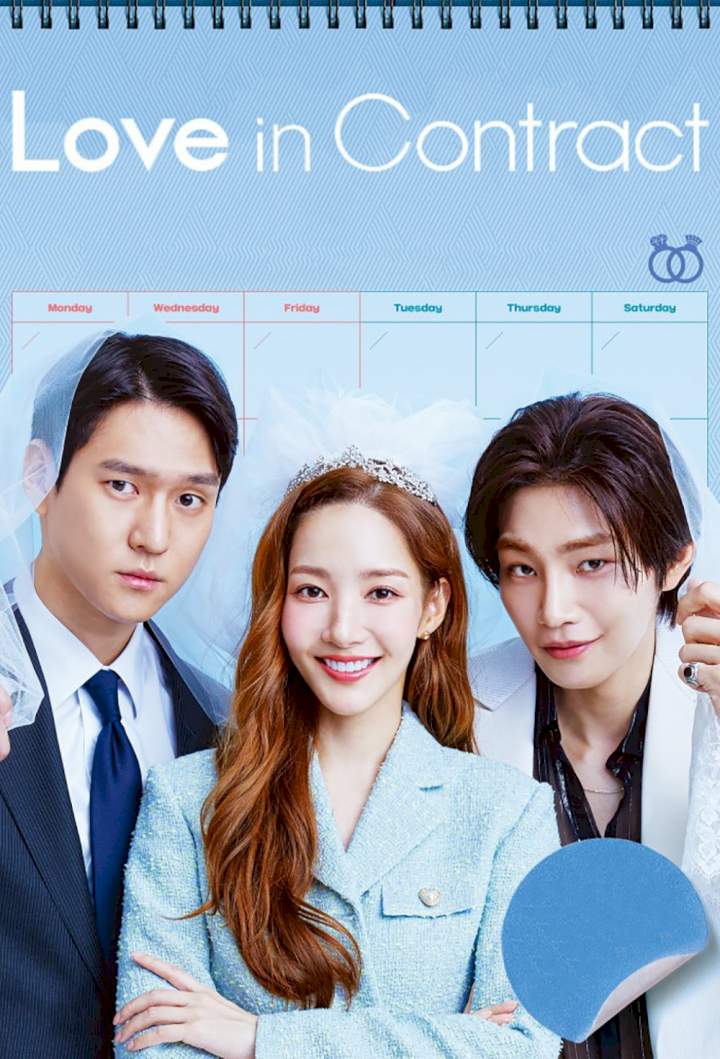 Choi Sang-eun gives customized marriage contracts for singles needing a marriage. After 13 years in the business, she wants to retire but finds it hard to end it with Jung Ji-ho, a long-term customer of Mon, Wed, and Fri. They've been together for 5 years, but she knows nothing about him and delays ending their contract. Meanwhile, superstar Kang Hae-jin moves in the top floor of Ji-ho's house...

Love in Contract

Season Number: 1

Episode Number: 1

Air Date: Sep 21, 2022

Language: Korean

Subtitle Language: English

Source: Love.in.Contract.S01E01.1080p.AMZN.WEB-DL.DDP2.0.H.264-SEIKEL

If you do not see a download button, kindly turn off your ad-blocker or try another browser.