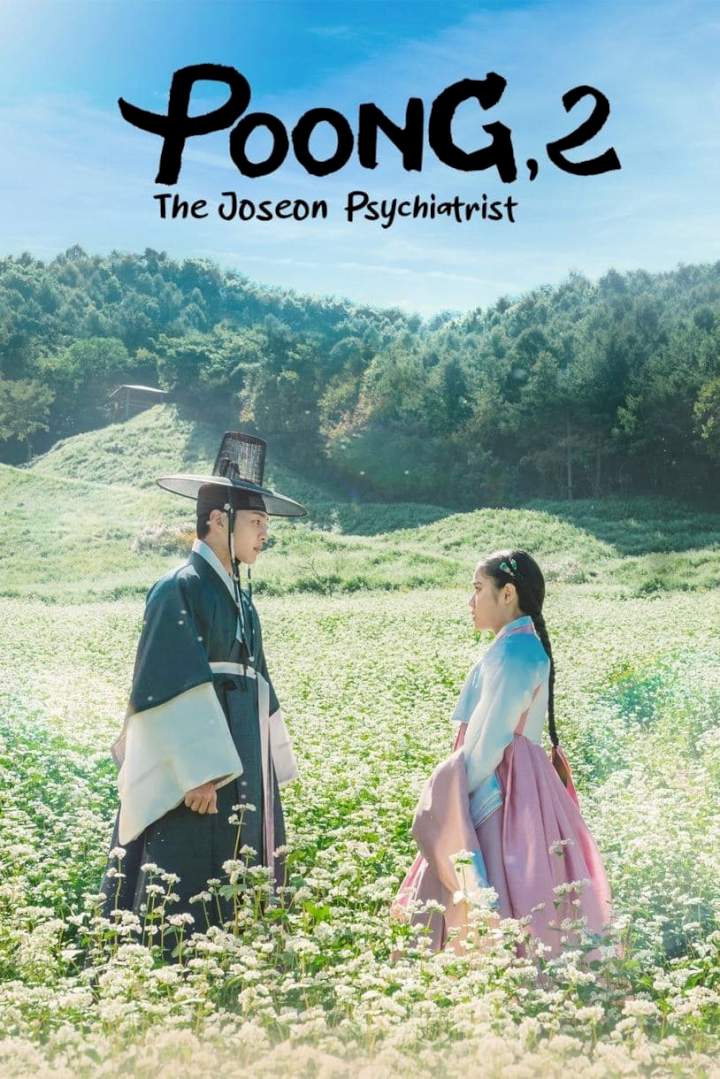 Eun-woo returns to her home on Heuksan Island to keep Se-poong safe. Upon hearing about her departure, Se-poong heads to the island himself. However, Kang-il ends up there as well. Physician Gye heads to Hanyang with Man-bok to settle Se-poong's problem. Meanwhile, Eun-woo is asked to attend to the wife of Interpreter Jung who has encountered an unknown illness.

Poong, the Joseon Psychiatrist

Season Number: 2

Episode Number: 8

Episode Title: What is Best for Lady Eun-woo

Air Date: Feb 2, 2023

Language: Korean

Subtitle Language: English

Source: Poong.the.Joseon.Psychiatrist.S02E08.1080p.H264.AAC.WEB-DL-Phanteam

If you do not see a download button, kindly turn off your ad-blocker or try another browser.