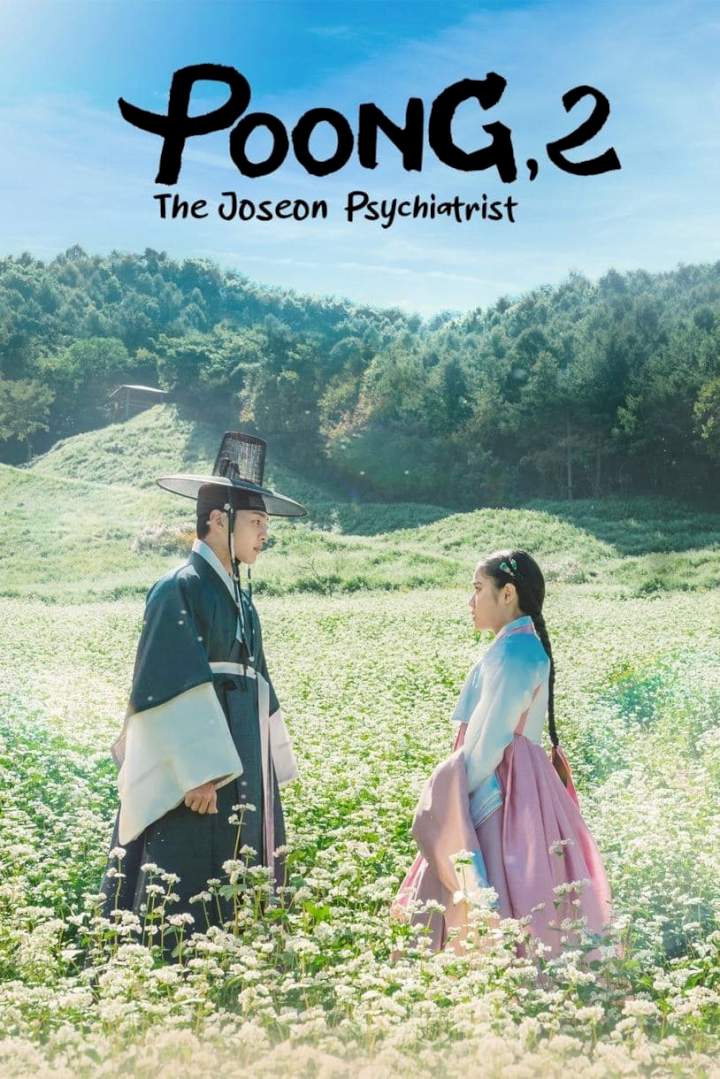 Kang-il comes back to Gyesoo Clinic, all injured. Physician Gye and Se-poong devote themselves to look after him. Governor Ahn remembers who Physician Gye and Ip-bun are. He demands Ip-bun be returned to where she belongs. Meanwhile, Kang-il talks the governor into writing a petition about Se-poong.

Poong, the Joseon Psychiatrist

Season Number: 2

Episode Number: 6

Episode Title: Whose Daughter is Ip-bun?

Air Date: Jan 26, 2023

Language: Korean

Subtitle Language: English

Source: Poong.the.Joseon.Psychiatrist.S02E06.KOREAN.1080p.VIU.WEBRip.AAC2.0.x264-iTsOK

If you do not see a download button, kindly turn off your ad-blocker or try another browser.