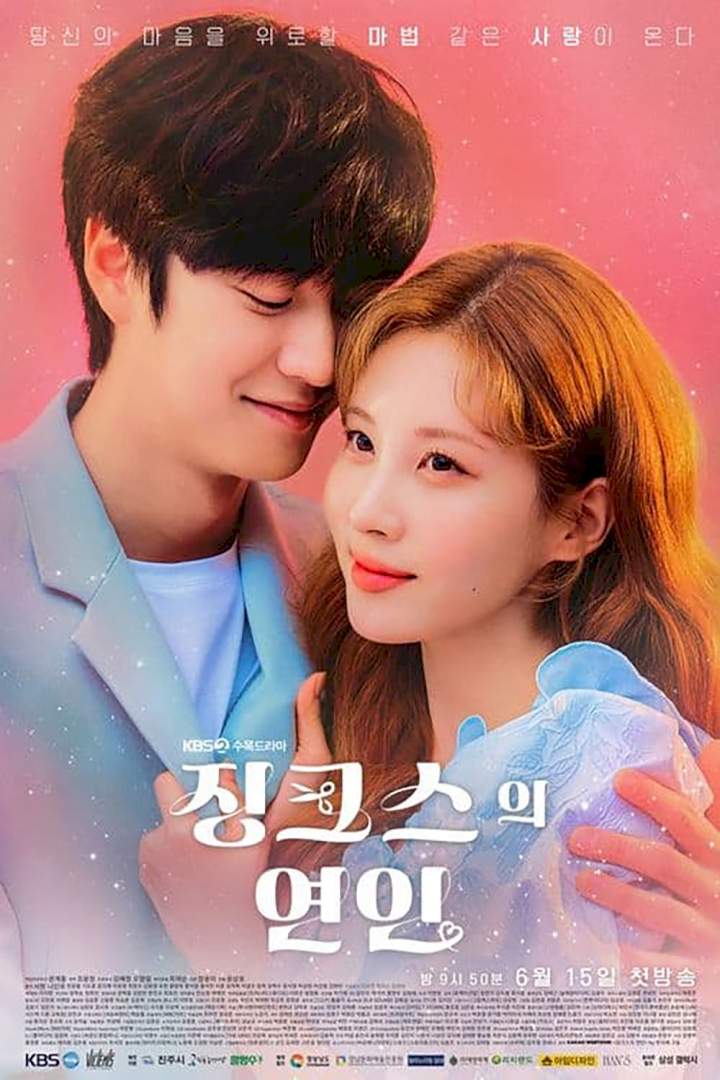 Seul-bi uses her power to control time. Although she is able to save Soo-kwang, she suddenly disappears to nowhere. For a long time, Soo-kwang and the people of Seodong Market try to find the missing girl. With great effort, Soo-kwang finds Seul-bi in the countryside, but it turns out that Seul-bi is no longer herself.
Jinxed At First

Season Number: 1

Episode Number: 16

Episode Title: Happily Ever After (Series Finale)

Air Date: Aug 4, 2022

Language: Korean

Subtitle Language: English

Source: Jinxed.At.First.S01E16.1080p.IQ.WEB DL.AAC.H.264 iTsOK
If you do not see a download button, kindly turn off your ad-blocker or try another browser.