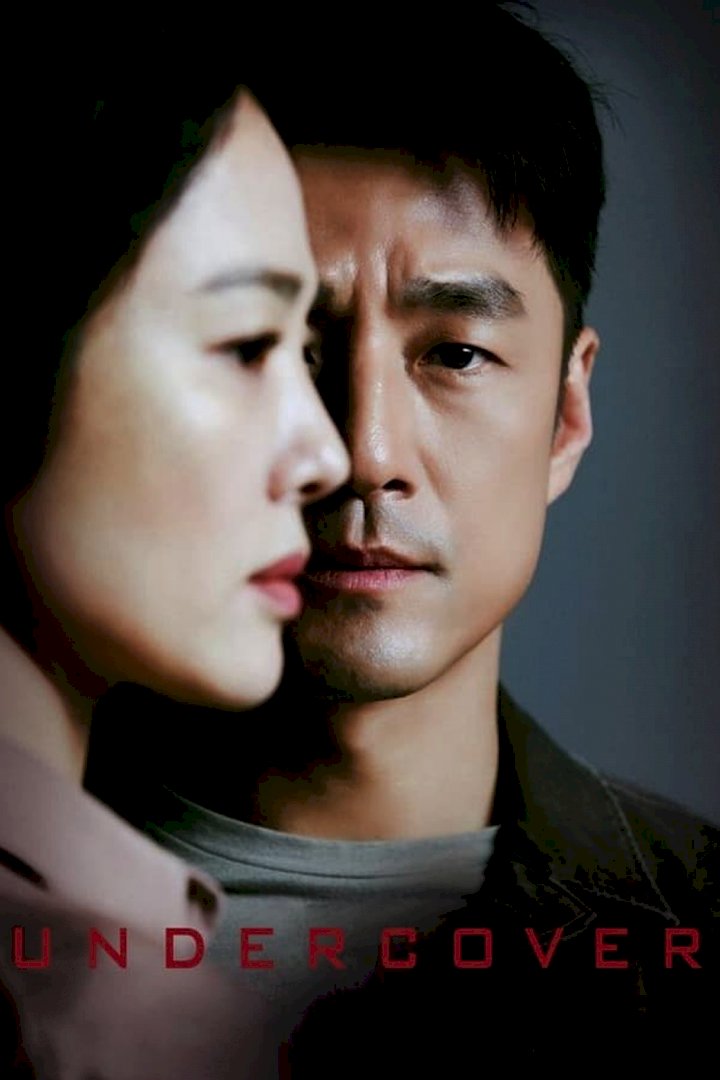 At the hearing, Yeon-soo, who is confronted with her, declares that she will take responsibility for the situation by taking the position of the vice president of an airlift. The situation where the candidate withdrawal is even mentioned, and attacks that drive training are pouring out, but she only shuts her mouth firmly. On the other hand, Junghyun tries to find out the back of the conspiracy related to the the'Hwasoobun Project', but anxiety reaches its peak at Younggeol's unusual movement. Jeong-Hyun, who intuited that Yeon-soo is in crisis, runs belatedly...!
Undercover

Season Number: 1

Episode Number: 6

Air Date: May 8, 2021

Source: Undercover.S01E06.1080p.WEB-DL.H264.AAC-AppleTor
If you do not see a download button, kindly turn off your ad-blocker or try another browser.