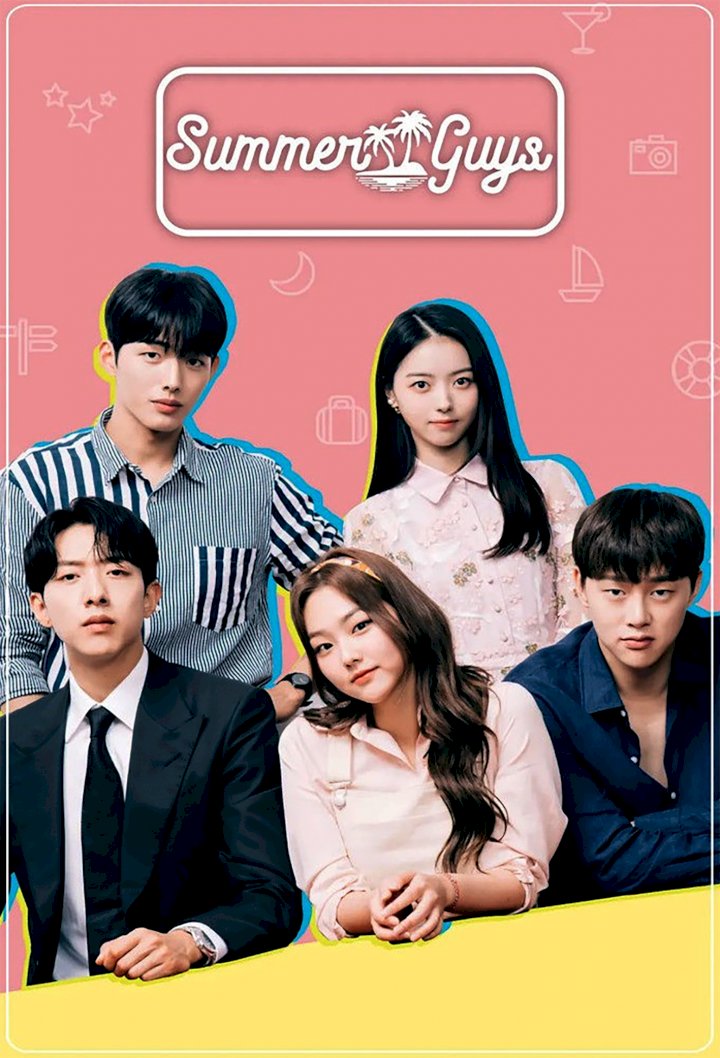 Dae Lae gets her heart crushed after learning she needs to pay 100,000 dollars to free up the bar from the loan shark. However, with Sunwoo and the guys' help, she gives it one more shot to revive Summer Guys. They take the alcohol given to them and head down to the beach to attract customers.
Summer Guys

Season Number: 1

Episode Number: 3

Episode Title: Sangria, The Blood of Liquor

Air Date: Apr 5, 2021

Source: Summer.Guys.S01E03.1080p.H264.AAC.WEB-DL-LoveBug
If you do not see a download button, kindly turn off your ad-blocker or try another browser.