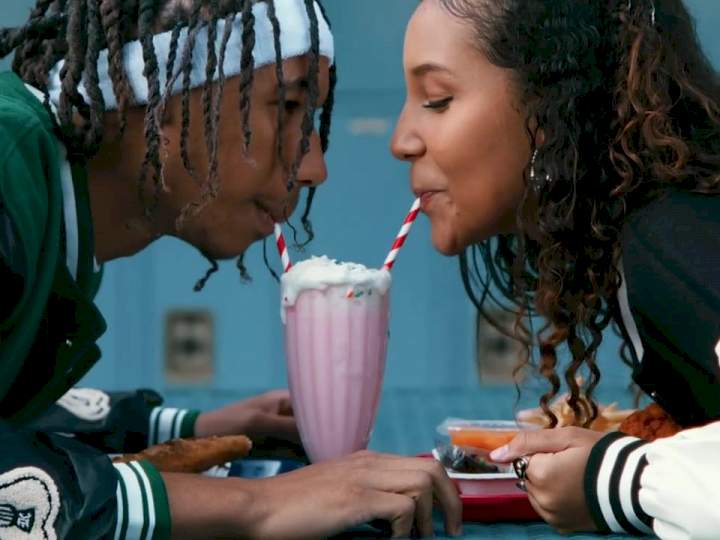 Tyga returns with a heavy dose of nostalgia.
On Friday, the platinum-selling rapper came through with the summer-ready track "Sunshine" featuring Jhené Aiko and the late Pop Smoke. Co-produced by Mike Crook and DJ Swish, the song pays homage to Lil Flip's 2004 hit of the same name. Flip appears in the 2000s-inspired video, which also includes a message from Pop Smoke's mother Audrey Jackson and brother Obasi Jackson.
"Pop Smoke was a legend in the making and I wish we could've collaborated together more," said Tyga, who was featured on Pop Smoke's "West Coast Shit" track. "It's a been a great experience working with his mother and brother to pay homage with this song and contributing to keeping his legacy alive-the smoke will never clear."
Pop's brother said "Sunshine" showcases a different side of the NYC rapper, and underscores the range he possessed as an artist.
Watch the video below.
If you do not see a download button, kindly turn off your ad-blocker or try another browser.