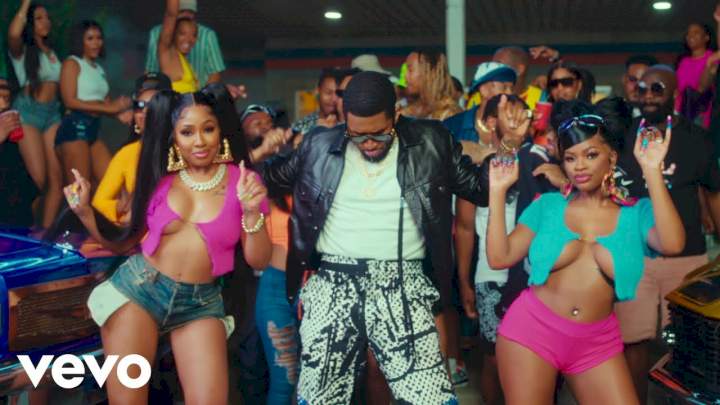 Just a week after announcing the summer anthem, City Girls join forces with Usher for their new single "Good Love."
The track arrives alongside a music video, which features JT, Yung Miami, and Usher show off their skating skills at Atlanta's iconic Cascade roller rink. City Girls had previously teased the collaborative single during a red carpet interview at the Billboard Music Awards.
Describing "Good Love" as a "party record, fun record, cookout record," Yung Miami revealed she was a big fan of the R&B legend growing up.
"Growing up, big fan of Usher," she said. "Can't wait for everyone to hear the record."
Watch the music video for "Good Love" below.