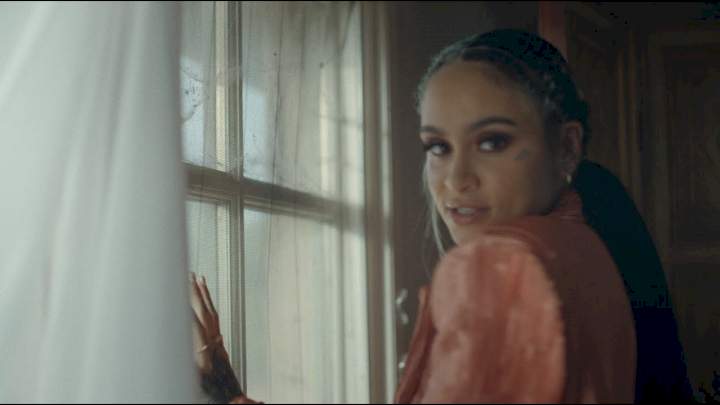 Just a day after announcing her new album Blue Water Road, Kehlani launches the first single "Altar."
On the heartfelt track, produced by Pop Wansel, Kehlani pays tribute to loved ones who have passed away.
"So I put you on the altar / Stay just a little bit longer / Laid it out for ya / Thought I felt you before / Now you're closer," she sings, while Ambré and Jacob Collier provide background vocals.
In the video, which opens with a scene from the album trailer, Kehlani escapes to the countryside with Diovanna LaBeija, who also choreographed the video.
Kehlani's new album Blue Water Road, the follow-up to It Was Good Until It Wasn't, is due this winter. "coming out of the rubble of It Was Good Until It Wasnt and into the light, on to the road. let's have fun," she told her fans.