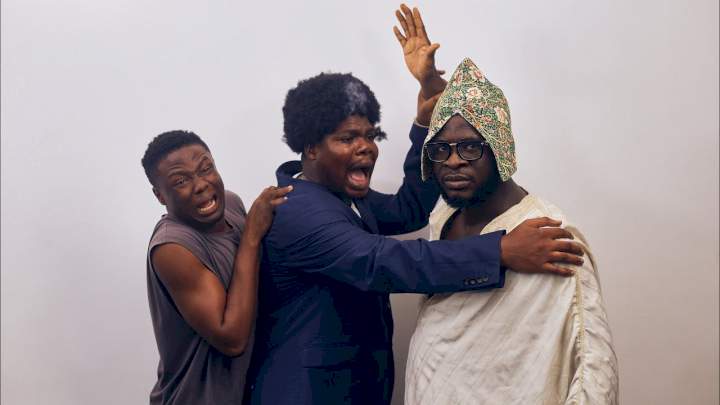 Professor Hardlife aka Mr. Macaroni scolds Ade (OG Tega) for not attending his class for a long time.
Ade explained his reasons and even supported with proof to extinguish any doubts. Prof. apologies for being hard on Ade, then returns to his office only to grace an unexpected visitor in CrazeClown.
Shot by Edem Victor.
Watch and enjoy.