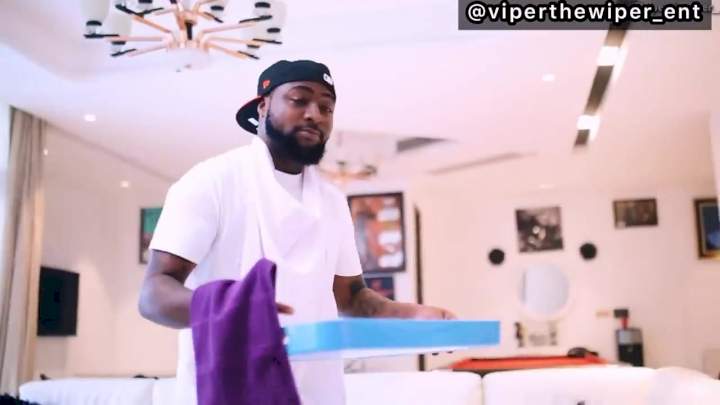 A made billionnaire - Viper The Wiper Money is spending big and living large, even having Billionaire son and one of Africa's finest singers, Davido in his employ.
His glory days are short lived as he looses all of his wealth in a flash.
Starring Viper The Wiper, Soso Soberekon, Yvonne Jegede and Davido.
Watch and enjoy.