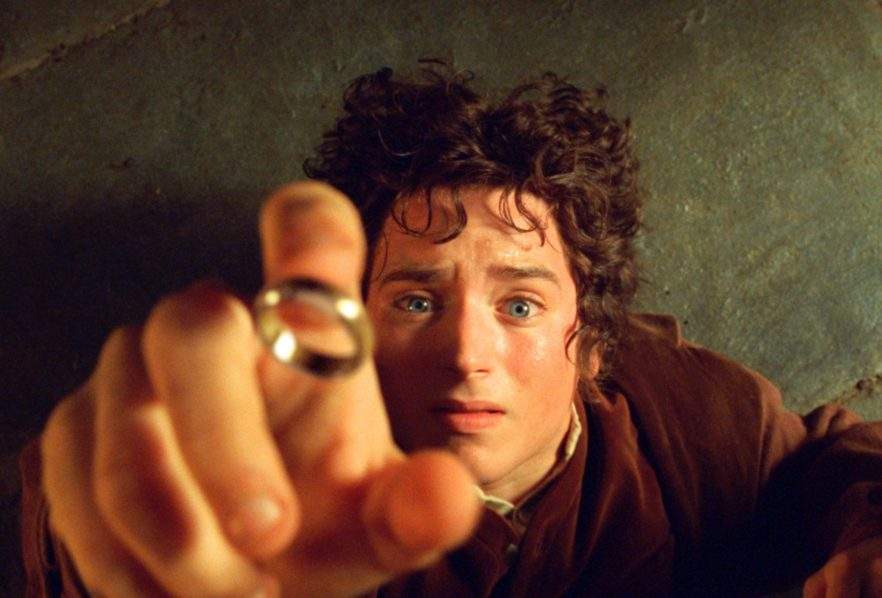 The upcoming series of the critically acclaimed epic fantasy, "Lord of the Rings" will be filmed in New Zealand.
Amazon Studios announced in a statement, that pre-production had already begun and filming will start in Auckland "in the coming months".
The U.S based streaming platform is reportedly spending over US$1 billion (₦360,000,000,000) on the series in a bid to emulate the runaway success enjoyed by "Games of Thrones".
Talking about the choice of the South Pacific nation, showrunners and executive producers J.D. Payne and Patrick McKay said:
"As we searched for the location in which we could bring to life the primordial beauty of the Second Age of Middle-earth, we knew we needed to find somewhere majestic, with pristine coasts, forests, and mountains, that also is a home to world-class sets, studios, and highly skilled and experienced craftspeople and other staff. And we're happy that we are now able to officially confirm New Zealand as our home for our series based on stories from J.R.R. Tolkien's The Lord of the Rings".
Amazon has already made a multi-season commitment to the series, which will explore storylines set long before the events depicted in Peter Jackson's films.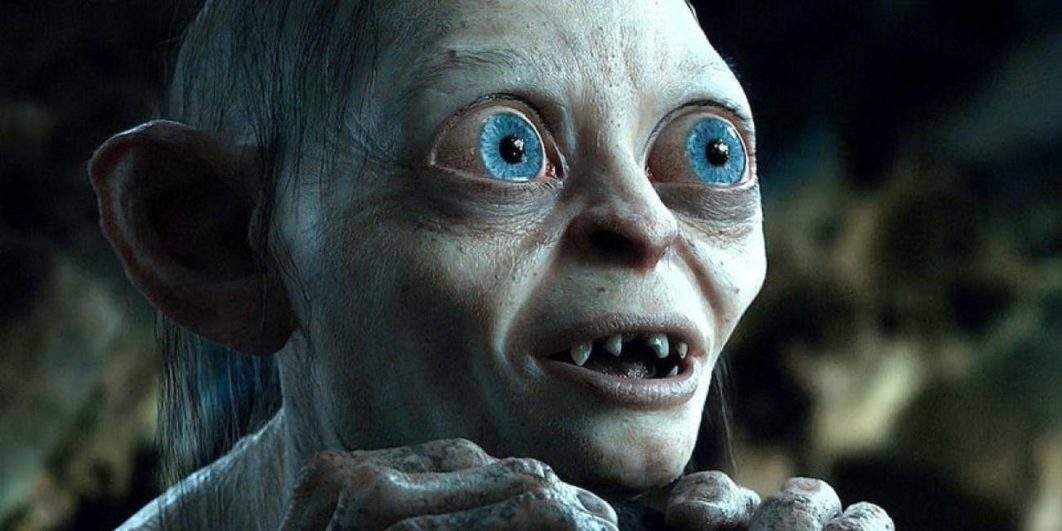 Between 2001 and 2014 New Zealand director Peter Jackson released the "Lord of the Rings" film trilogy and "The Hobbit" trilogy based on the novels of English author and scholar J. R. R. Tolkien.
The Jackson directed films are widely regarded as one of the greatest and most influential film trilogies ever made.
The films sparked a tourism boom in New Zealand. Millions of visitors flocked to locations used in the movies - this eventually helped tourism overtake dairy exports as the country's biggest earner.
New Zealanders have embraced Middle Earth as part of the country's cultural identity, even now - five years after the last Hobbit movie's release - giant models of dragons and wizards decorate Wellington airport.
Jackson has no direct involvement in the upcoming series, he, however, wished its makers well and said he was available for consultation if needed.
J.D. Payne and Patrick McKay. J.A. Bayona (The Orphanage, Jurassic Park: Fallen Kingdom) will direct the first two episodes and also serve as executive producer, alongside his partner Belén Atienza. Executive Producers are Lindsey Weber (10 Cloverfield Lane), Bruce Richmond (Game of Thrones), Gene Kelly (Boardwalk Empire), Sharon Tal Yguado, Gennifer Hutchison (Breaking Bad), Jason Cahill (The Sopranos), and Justin Doble (Stranger Things).