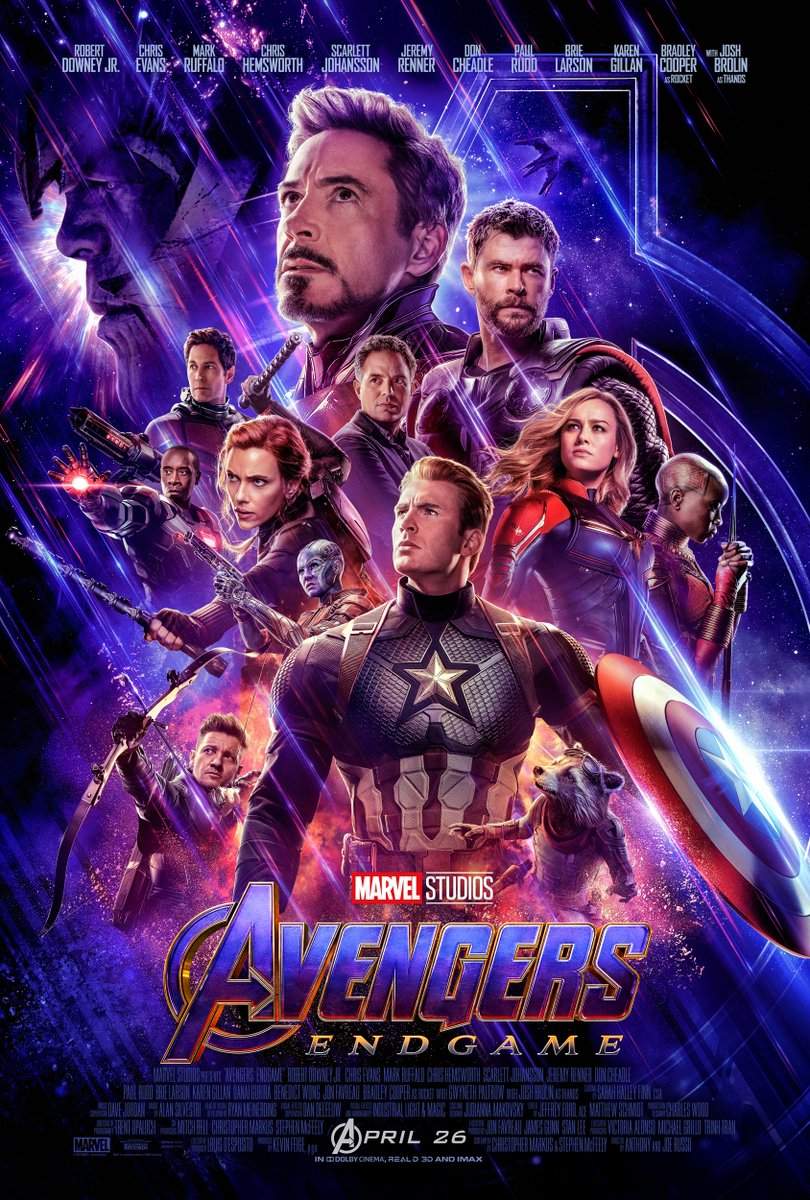 Marvel Studios has released the official trailer for "Avengers: Endgame".
Like previous clips, the trailer is light on details for what will come in the big finale that Endgame promises to be, but the Avengers will do "whatever it takes" to undo the damage Thanos did in "Avengers: Infinity War".
The trailer also shows a scene with Brie Larson's Captain Marvel and Thor (Chris Hemsworth).
Watch trailer below: