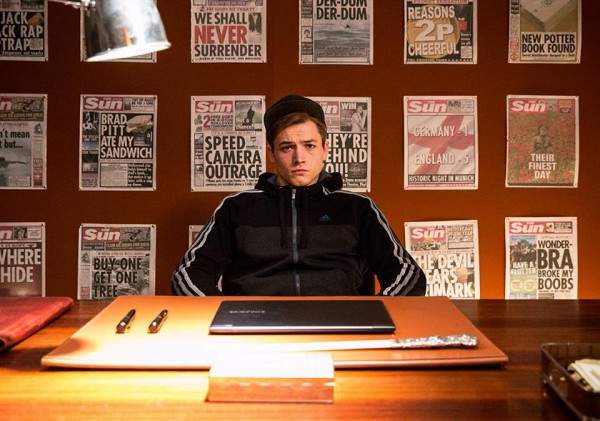 The third part of the Kingsman series is expected to hit cinemas in November of 2019 and according to star actor Taron Egerton, his character Gary 'Eggsy' Urwin won't be featuring.
With Matthew Vaughn returning to write and direct the next chapter for the super spies, it was safe to assume that Eggsy would take centre stage again. However, speaking with Yahoo, Egerton said:
"I don't know how hot off the press this is, and I think I'm allowed to say it, but I'm not in the next Kingsman movie. That doesn't mean I won't be in Kingsman ever again. I was with Matthew [Vaughn] as little as a few days ago, we're still very much in business together, but his next journey in that world doesn't involve me... His idea for the new one is incredibly exciting. I'm sad that I won't be on that journey with him, but it's not the last you've seen of Eggsy."
According to reports, director Vaughn is developing a prequel called Kingsman: The Great Game, which will explore the history of the Kingsman Secret Service organization in the 1900s so we won't really be losing Eggsy.
The next Kingsman movie is scheduled to arrive in theaters on Nov. 9, 2019.