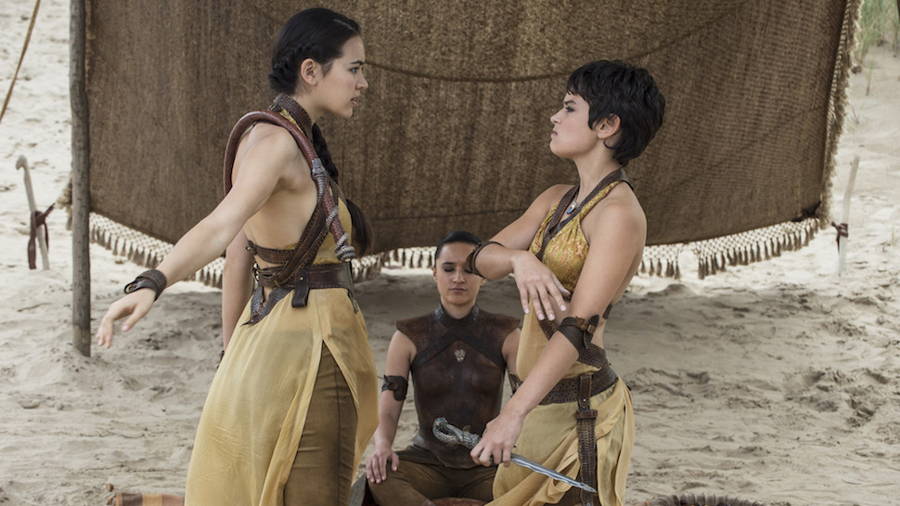 With the release of every Game of Thrones season, it has been more or less guaranteed that there will be 10 episodes per season. This started to changes later on where in season 7, it dropped to seven episodes and for the upcoming season 8, it is now down to just six episodes which some probably feel might not be enough to wrap up the story.
After all there are still many questions that have yet to be answered, so will six episodes be enough? Or could HBO be planning six episodes that run for more than an hour? Unfortunately that won't be the case, according to HBO programming chief Casey Bloys who spoke to EW and confirmed that season 8's episodes won't run for 2 hours each.
However what we have heard is that the final episode could run for longer than an hour, which we guess makes sense as it would want to wrap everything up neatly for the fans, but those details have yet to be confirmed. Bloys had also previously confirmed that season 8 will be launching in the first half of 2019.
He also gave his impression about the finale where he said, "I think it's epic. I think fans are going to love it. I think it's a fitting way for one of the greatest shows in the history of television to go out and that people are going to be very happy. There's going to be a lot of conversation."