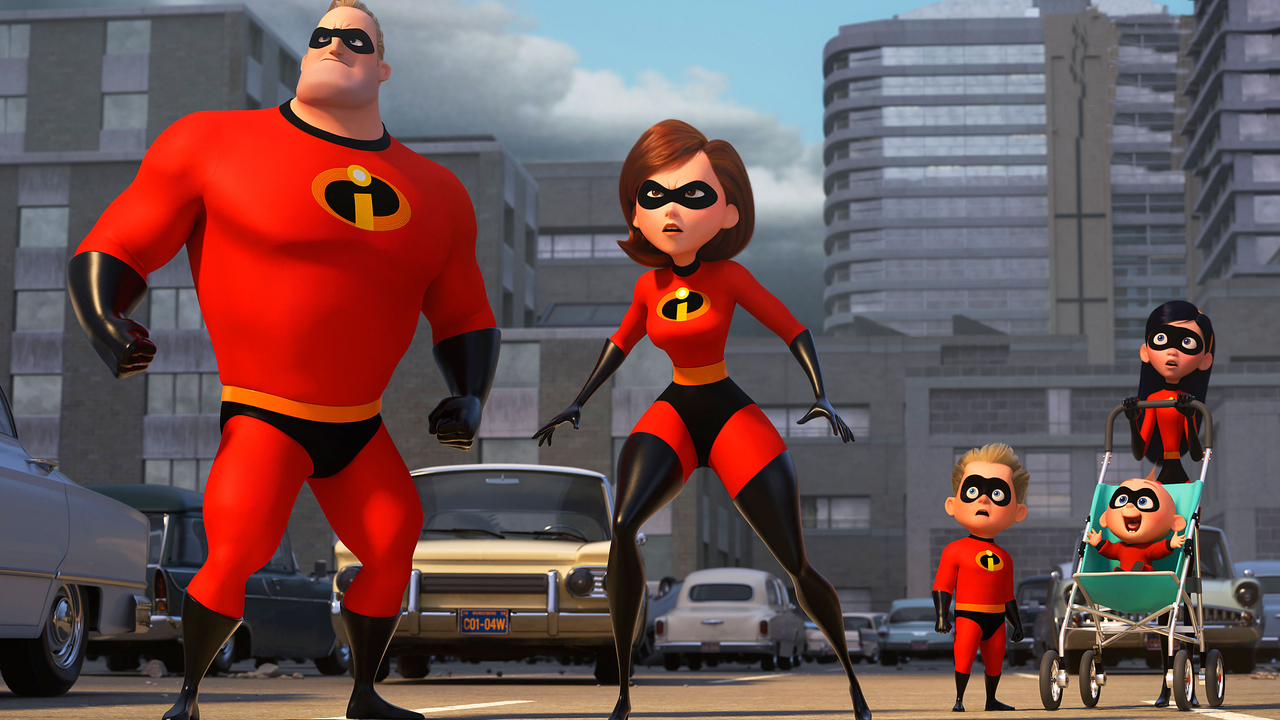 It's the last day of the year and 2017 was packed with countless amazing movies. As the year comes to an end, a number of movies already have people pumped for the coming year.
Here's a list of some of those movies.

1. Avengers: Infinity War
The third instalment of the Marvel Avengers series is arguably the most anticipated movie of next year. Marvel Studios have been building an expanded universe for over a decade now and all roads lead to this film. The trailer for the movie broke a record for being the most watched movie trailer in the world so it's safe to say that the cinemas will be packed full come May 4th, 2018.
---
2. Black Panther
Black Panther is a part of the Marvel Cinematic Universe line-up but its reasons being on this list differ from that of Avengers: Infinity War. Black Panther is Marvel's most popular Black/African hero and this fact alone put a lot of pressure on the movie. |It's also the first superhero movie with an almost all-black cast so all eyes are on this one.
---
3. Solo: A Star Wars Story
Any movie related to the Star Wars franchise or set in their universe will always generate buzz. It's no surprise that a movie about Han Solo one of the most beloved Star Wars characters is on the list for most anticipated movies of next year. Also with cast members like Alden Ehrenreich, Emilia Clarke, Donald Glover and Woody Harrelson, it's might be worth all the buzz.
---
4.  Incredibles 2
The first Incredibles movie came out in 2004 so in terms of anticipation based on the length of the wait, Incredibles 2 definitely takes the cake. The first movie came out at a time when the age of superheroes had barely begun and the lack of a sequel hurt everyone who was a fan of the first. It took them 14 years, but fans will finally get some closure.
---
5. Ocean's 8
The first Ocean's trilogy was a huge success and from all indications, this reboot is going to follow that trend. With an amazing all-female cast, fans can not wait to see this one.
Other honourable mentions include Fantastic Beasts: The Crimes of Grindelwald, Spider-man: Into The Spider-verse, Deadpool 2 and A Wrinkle in Time.