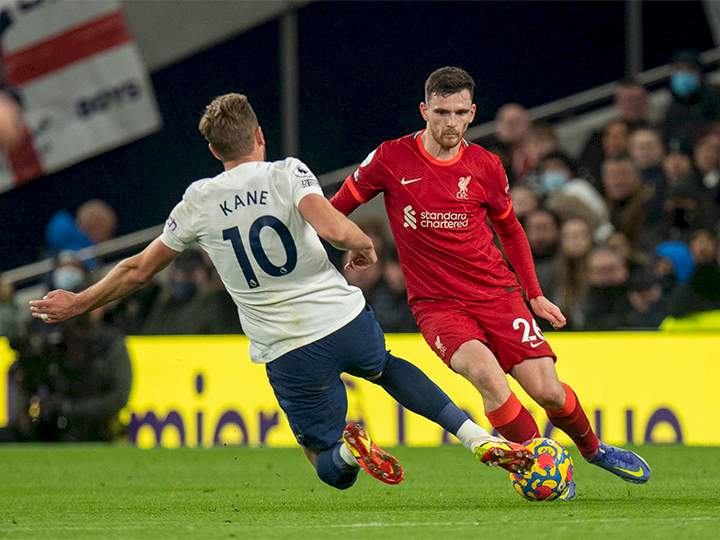 Mozzart Bet is offering you the biggest odds in the world on the derbies in Lisbon, Madrid and Liverpool.
Which are you going to play this weekend?
Although they struggled in the return match, Klopp's team routinely played a duel against Villarreal and booked the Champions League final against Real Madrid. Now they are returning to the Premier League, where Conte's Tottenham is coming to the square four rounds before the end. Three points are necessary for both. The Reds are aiming to stay in the title race, and the Spurs in the fight for a place leading to the Champions League. Who are you betting on?
Real Madrid will play this derby for honor. Carlo Ancelotti has already lifted the trophy intended for the winner of La Liga, so he will almost certainly rest his strongest trump cards for the Champions League final. On the other hand, Simeone wants to keep the number four position and a direct placement in the most elite European competition next season.
Who do you prefer to triumph at Wanda Metropolitan?
The Eagles from Lisbon take the third place on the table, they can't go up or down, so in this derby they are fighting only for honor. The Dragons also have enough points to celebrate the title, and the fact that they have not lost to Benfica in the last eight duels is in their favor.
Try betting on goals.