A Nigerian man has shared story of how his father disowned him after he was deported from Libya to Nigeria.
According to the man simply identified as Endurance, he set out on a journey to Europe through Libya, just to make life better for the whole family when he hits the money.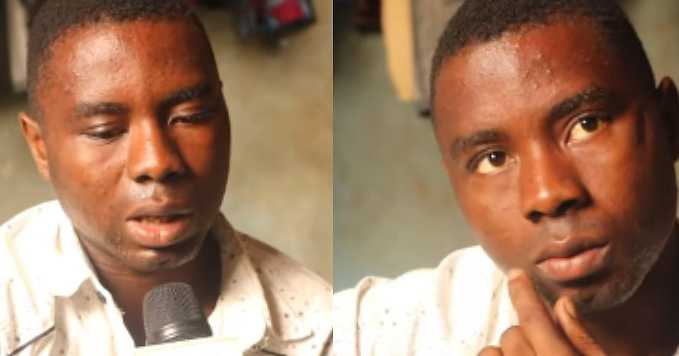 Unfortunately, when he got to Libya, he got arrested and imprisoned by the renegades and almost lost his life in the process
After everything, he was deported down to Nigeria and his father quickly disowned him, telling him that he was on his own.
Narrating his story to LegitTV, Endurance said:
"In 2017 when I finished my secondary school, my father told me that I should come and travel. When I got to Libya, there was war. Every day, they use to kill people in our camp. One night, they killed 820 people in our camp. They throw bomb in our camp, but God rescued me.
"I wanted to cross to Italy. I spent 21-hours on top of the sea. Before you, Libyan people came and now shoot the boat. Out of 180, only 14 of us survived it. And they took us to underground prison. From underground, they now deported us to Nigeria."
"When I came back, I called my father that I couldn't make it. My father told me that I should not call him again, that anything that concerned me and him is already end."
Watch the full interview below: