A Nigerian man has narrated how his former course mate squandered N2 million he supported him with last year.
According to the man identified as Naya Dane, he gave his friend 2 million Naira in October 2021 after he asked for money to start business.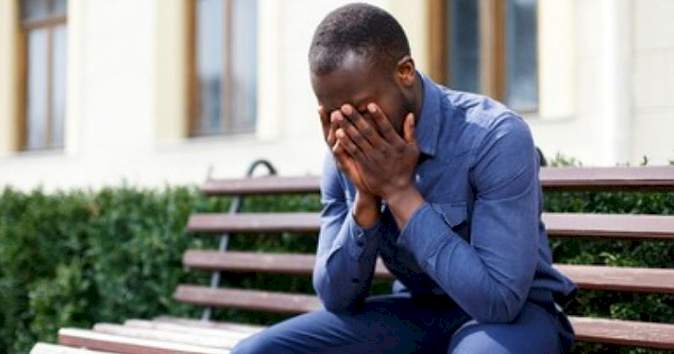 Shockingly, his friend squandered the money on betting and other irrelevant things, and has now returned to beg for N100,000.
He reportedly finished the entire N2m on Baba Ijebu and pool.
Dane shared a screenshot of a message he received from the former classmate who pleaded with him for forgiveness.
He wrote;
"I gave this man #2m last year OCT to open a business, cos of his new born baby, man lavished the money on Pool (draft) and baba ijebu, came back to me this morning, that he is broke and just returned from the village, that he needed 100k to pay a debt, See ehn am tired of humans"
See his post below: