Nigerian youths breathed a sigh of relief on Friday after Dr Doyin Okupe, a Labour Party chieftain, refuted the wide reports that announced him the running mate of the Labour Party's presidential candidate, Peter Obi.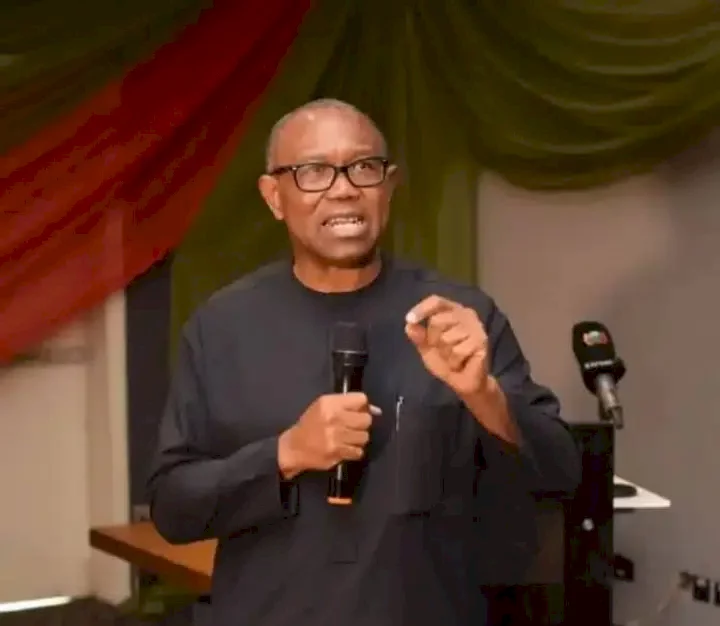 Debunking the reports on Twitter, Okupe attributed the delay in settling on a vice presidential candidate for Obi to the ongoing arrangement in the party, which he said is aimed at forming a grand coalition ahead of the 2023 presidential elections.
Noting that he is a placeholder not Peter Obi's running mate, Okupe tweeted: "Dear supporters of Peter obi, & all OBIdient members of the Obi movement, I had to take the VP slot to meet up wt d Inec deadline & not to predijuce the status of d emerging grand coalition we are putting together.shortly when the 3rd force is done,new arrangement I'll be substituted.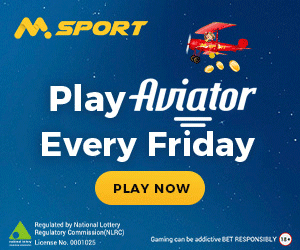 The Labour Party Chieftain also retweeted a tweet that read: "Just a stand in candidate. Till when talks about coalition are finalized. I am disappointed sort of as I spent the whole day anxious and anticipating the news, but it's all good. It's a marathon, and not a sprint... We await who the VP would be, in a week maybe."