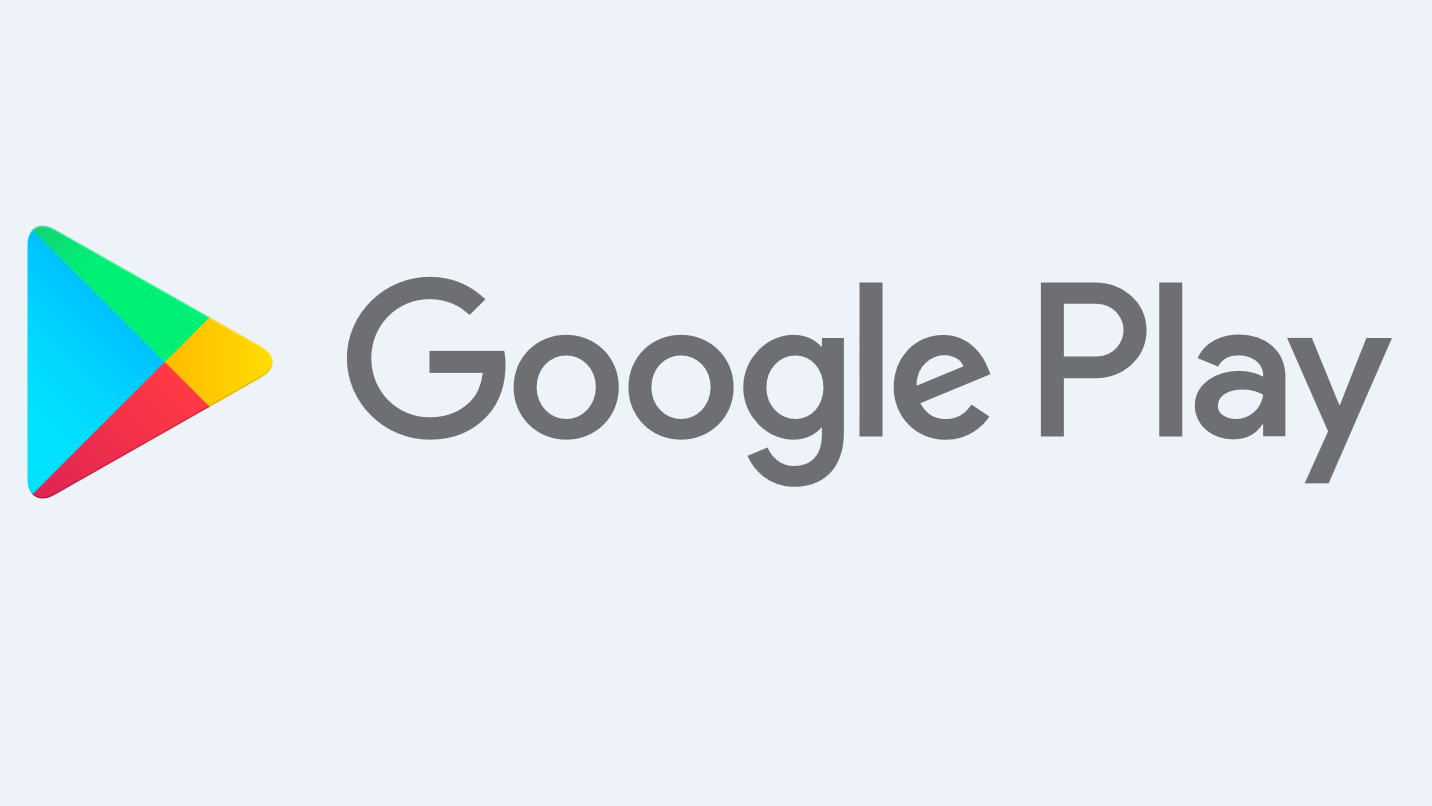 Developers went to the Unity forums to express their concern over dropping install rates on games in the Google Play Store.

The original post to the thread states that one developer's average install rate dropped from 12,000 per day to 5,000 per day, even though the game has not decreased in the search rankings of the Google Play Store.

"The issue has already been escalated and our relevant team is investigating it," Google responded to one of the forum members in a live chat on Monday. Since then, Google's response has remained insufficient for developers who use the conglomerate's mobile store, as it was noted on Tuesday that most who had sought information from Google were simply told "we're looking into it and we'll get back to you later," according to the forum post.



The developers have since created a Discord server to track the issue, which has over 1,000 members as of Friday.

The change appears to be due to a massive overhaul of the Google Play Store's visibility algorithm, which is primarily hitting independent developers the hardest. Multiple developers reported massive drops in install rates, ranging from 70 to 90 percent, according to a blog post from Gamasutra.