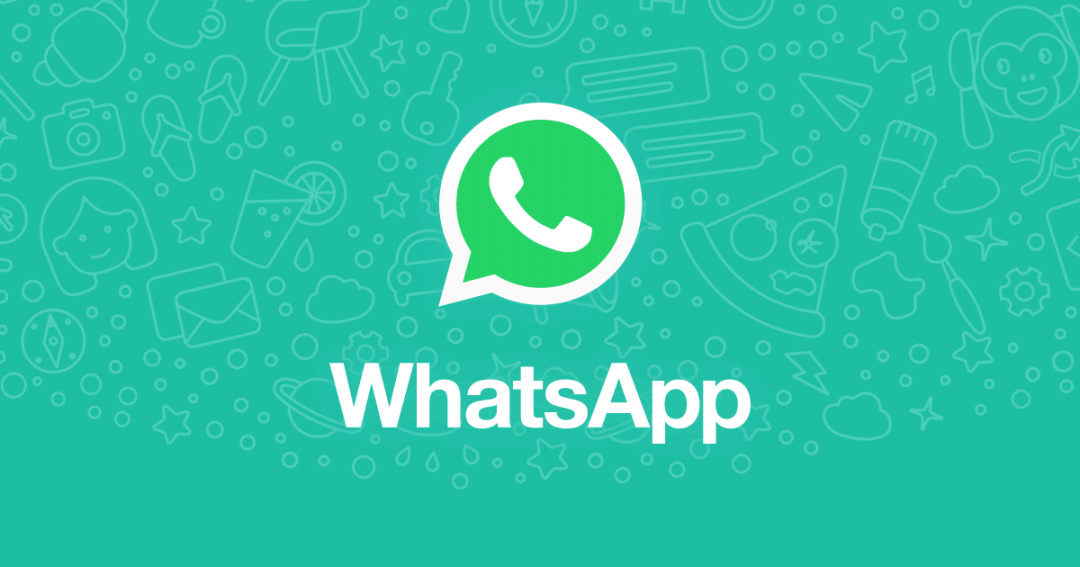 Earlier reports have suggested that WhatsApp has been developing biometric authentication features for its iOS app. This would allow iOS users to keep their favorite cross-platform messaging app locked using Face ID or Touch ID. WhatsApp's latest beta for Android shows that a similar biometric authentication feature is also being developed for the Android app.
WhatsApp itself doesn't offer any protection at the app level. Your conversations can easily be accessed by anyone if you don't secure your phone. Even if you do secure it, anyone who gets their hands on your phone when it's unlocked can steal a glance at your messages.
This authentication feature will reportedly let you lock the app using your fingerprint on Android so the feature won't be limited to specific chats. It will provide another layer of security and will be a great option for those who often have to hand over their unlocked phones either to friends or family members for whatever reason.
Screenshots from the beta show that this feature will be present in the Privacy section of the app. It will even be possible to use the device credentials to lock the device if you don't want to use the fingerprint sensor.
No word as yet on when this feature will be rolled out but it's reassuring to see that the Facebook-owned company is working on it.