1. LG V40 ThinQ (October 5TH)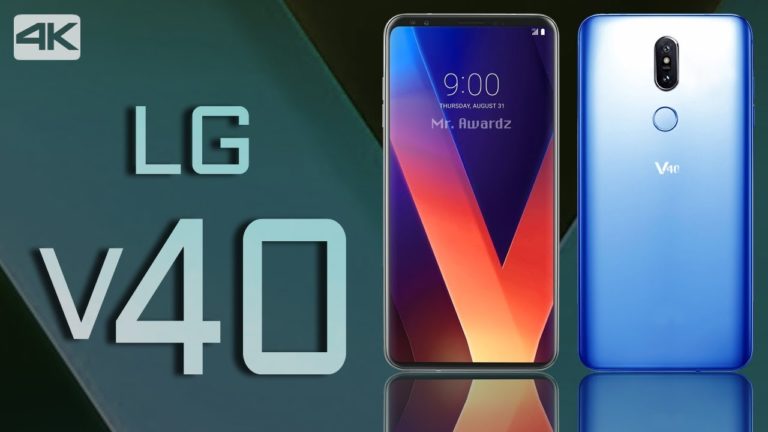 This phone from LG is coming to challenge the Samsung Galaxy S9/S9 Plus. Following rumors it consist of 20MP primary, 16MP wide-angle and will support a 3D facial recognition system, Qualcomm's Snapdragon 845 processor which is a beast in terms of performance and the best chipset right now, 4K OLED display and and a dedicated Google Assistant button.
2. OnePlus 6T (October)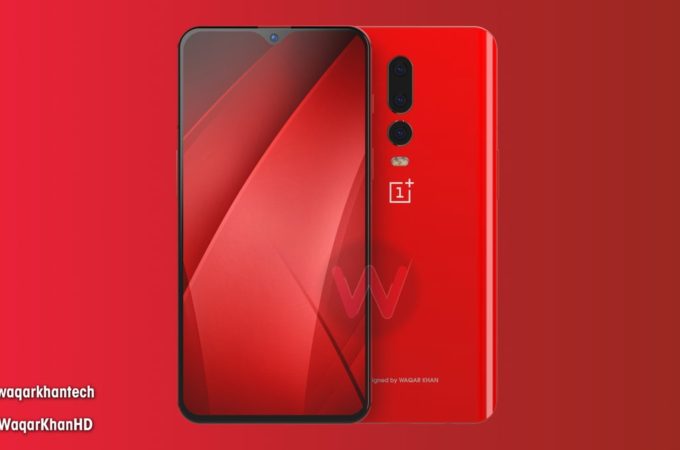 For phone savvy guys who are looking for alternatives for the super expensive phones like the Samsung Note 9, Galaxy S9, and so on, the OnePlus 6T is your best option. It is a mixture of high-end specs and affordable price. The price of the OnePlus 6T is tentatively set at $550
3. LG G8 ThinQ (December or early 2019)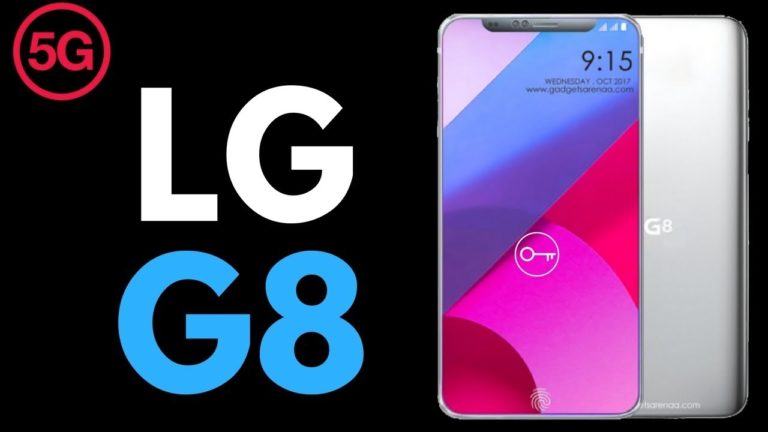 2018 has been a busy year for LG no doubt. This phone has been confirmed to be coming with the latest Android 9 Pie and is rumored to be coming either late 2018 or early 2019. Since the LG G8 ThinQ will be one of LG's future flagships, we're fairly confident the phone will have top-of-the-line specs. Sporting a Qualcomm Snapdragon 855 processor. According to notorious leaker Ice Universe, 6GB of RAM and a 128GB of onboard storage.a 4K LCD display are some features to expect.
4. Huawei Mate 20, Mate 20 Lite and Mate 20 Pro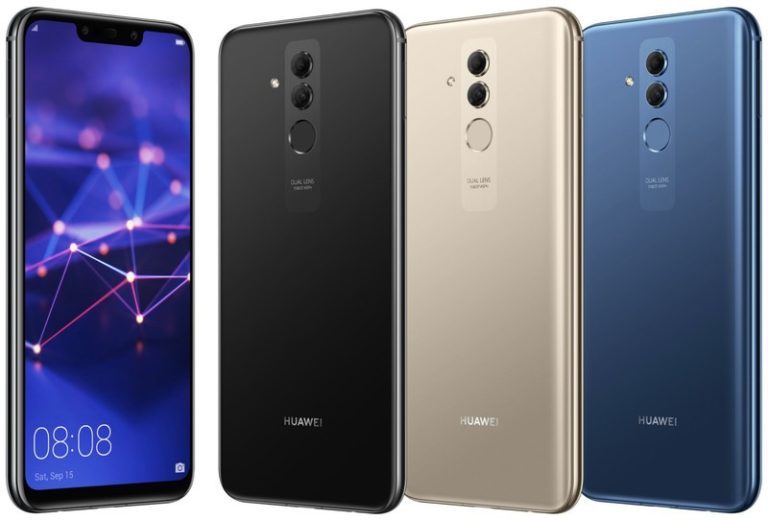 Huawei have proved to the world they can survive without selling in the United States by beating Apple to second place few days ago, they are also no stranger to making powerful smartphones. The Mate 20 pro will pack a 6.3-inch OLED display, and as expected, use Huawei's next-generation Kirin 980 processor. To accompany this, we're expecting 6GB RAM, 128GB of internal storage, and a seriously huge 4,200 mAh battery. Mate 20 and 20 Lite are going to be a watered down version of the Mate 20 Pro.
5. 2018 iPhone, iPhone X Plus, iPhone 9 (September)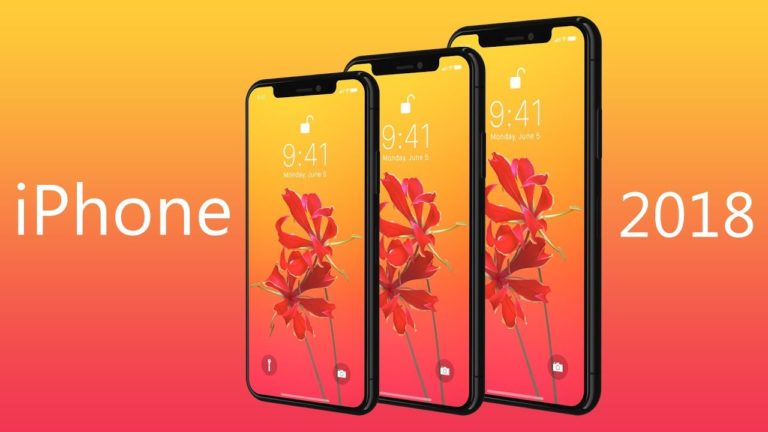 The company plans to introduce three new iPhone models later this year which may include a considerably larger version of the iPhone X - the iPhone X Plus, perhaps - as well as a significantly less expensive version the iPhone 9. Apple is likely to deliver the annual enhancements we've come to expect - new build materials and colors, a bump in processing speeds, higher screen resolution and tweaks to extend battery life. Price is going to be a major obstacle I must warn you.
6. Sony Xperia XZ3 (August 30)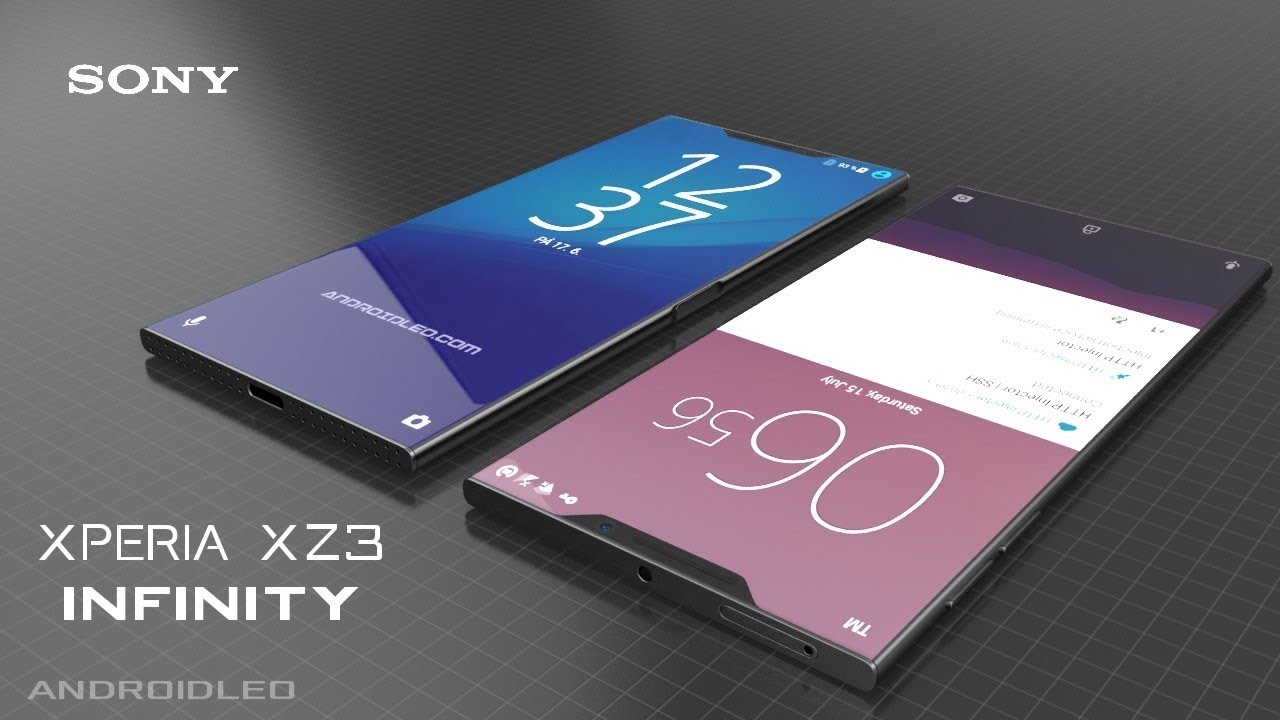 Sony tends to update its flagship phone every six months. The current high-end model is the Xperia XZ2 and now they are planning to launch the Z3 flagship. It comes with an updated design which is a good thing, battery capacity (3240mAh up from 3180) and a slimmer body (10.1mm instead of the XZ2's 11.1) and dual cameras - adding a 12Mp sensor to the XZ2's solo 19Mp lens. There's no doubt a lot of us are looking forward to see this latest beast from SONY.